Beachy Everett Maternity Photo Shoot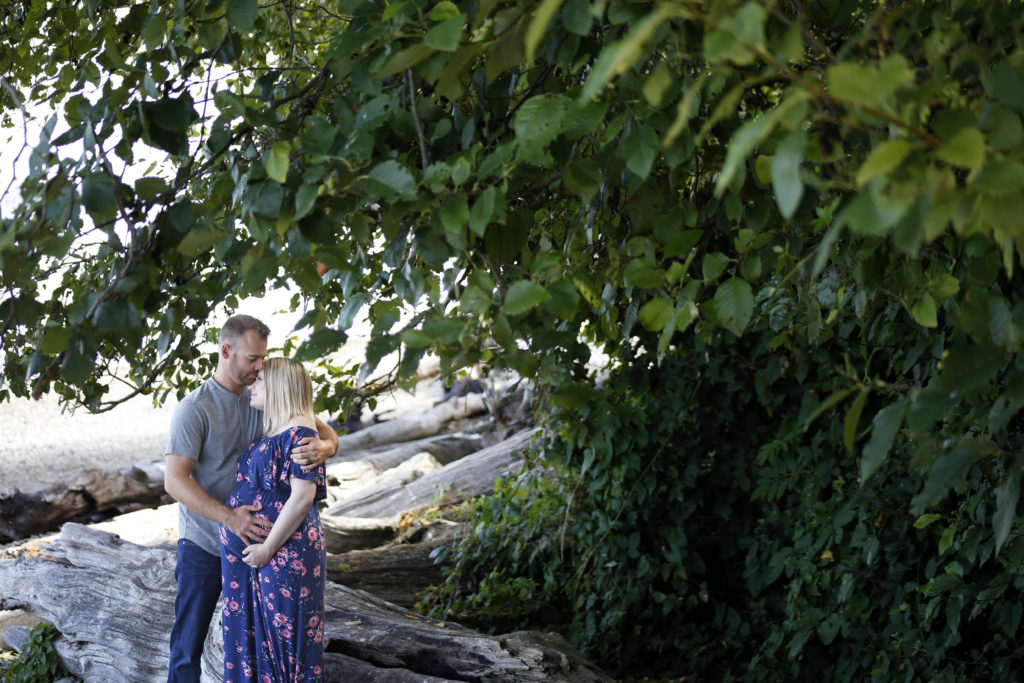 The 2020 pandemic has put a damper on nearly every aspect of life – concerts are nixed, family gatherings are cancelled, weddings are postponed. But the great thing is that you can't cancel love. That was very clear by the maternity photography shoot I did in Everett recently. This beautiful couple is so excited to welcome their first baby into the world, and their love shone through the lens and through all of their photos. Check out some of the best shots from their beachy maternity photo shoot below!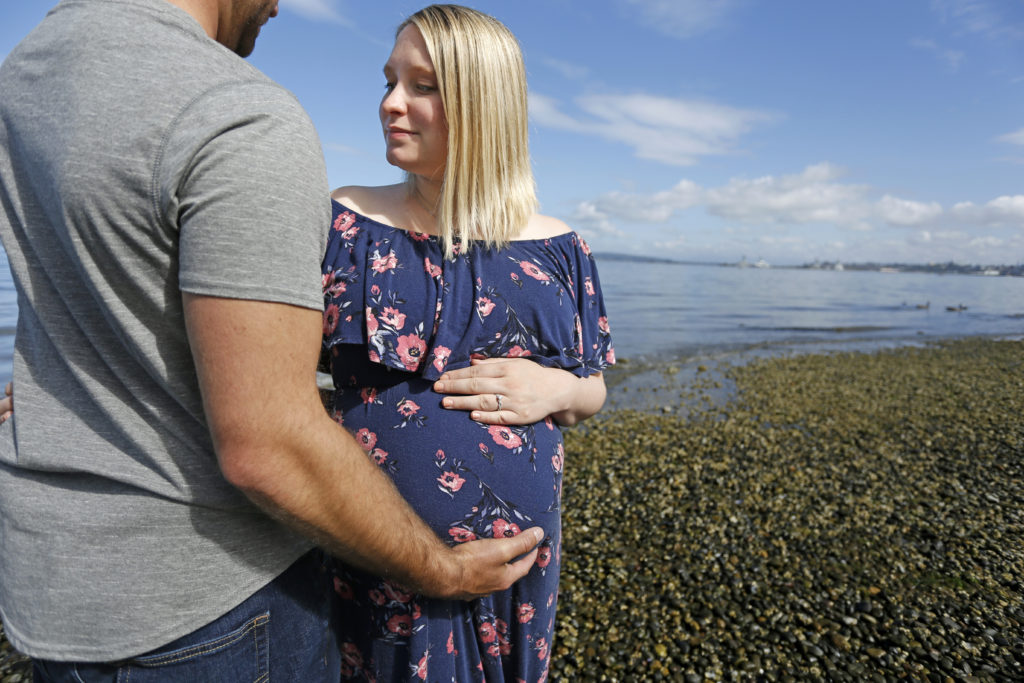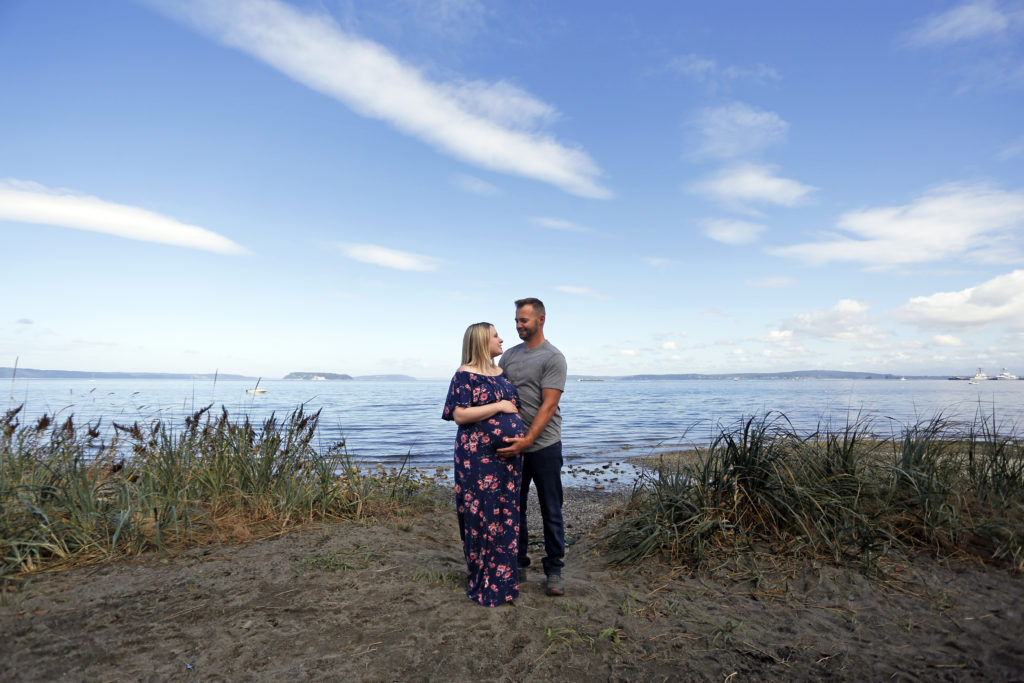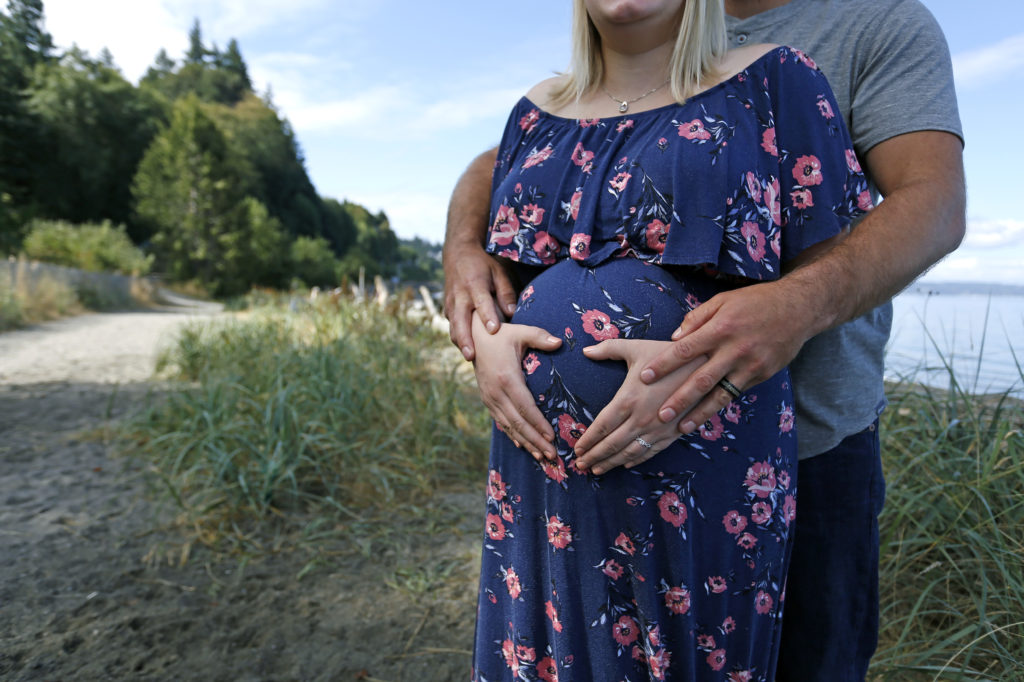 Are they not the cutest things? So full of love, and so happy to wander the beach, chatting and laughing, so I could just capture the best moments.
We know though with COVID-19 that things have been tricky, but this couple was willing to put a little humor in their photo session. The mamma-to-be's mother made some cute masks, and the couple had fun playing with different poses to laugh a little about social distancing (or maybe, their lack thereof!) Check out my favorite adorable "masked up" photo: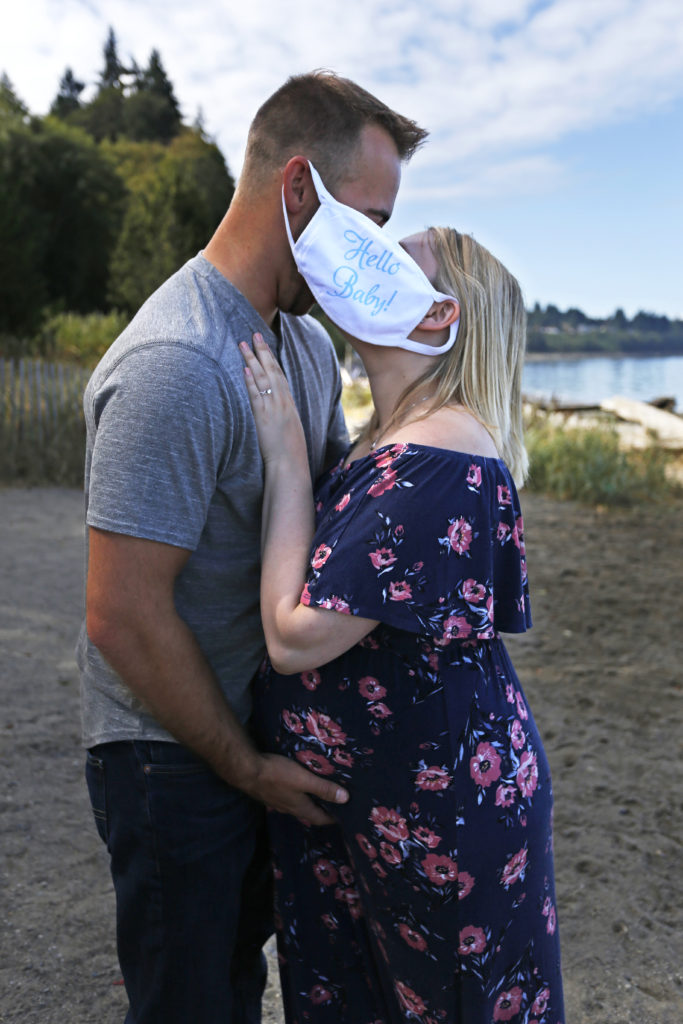 Too funny, right? The thing I loved most about this maternity photo shoot was their willingness to take it all in stride.