Anacortes Senior Portrait Session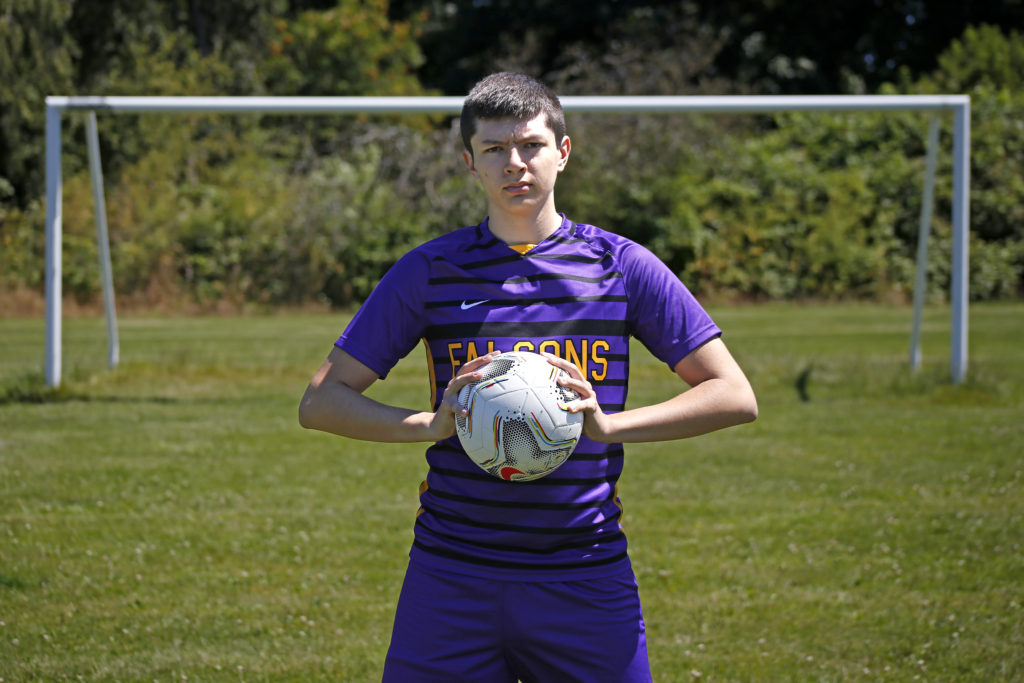 Hackler Creative started way back in 2008, when I began taking senior portraits for friends and family who were about to graduate high school. Back then, I went under the name "Loper Photography," since that was my maiden name and I was solely a photography company. Now, I've transferred to my married name, and switched "Photography" to "Creative," since in addition to photography, I'm also a graphic designer, a content writer and licensed drone pilot – whew! But senior portraits are still some of my favorite things; I love chatting with students who have the world in front of them, and finding ways to portray their passions, hobbies and entire school career in an image. This Anacortes senior portrait session from earlier this summer with Xavier was so much fun. We traipsed around Fidalgo Island to find fun locations that fit his personality. Check out some of the highlights!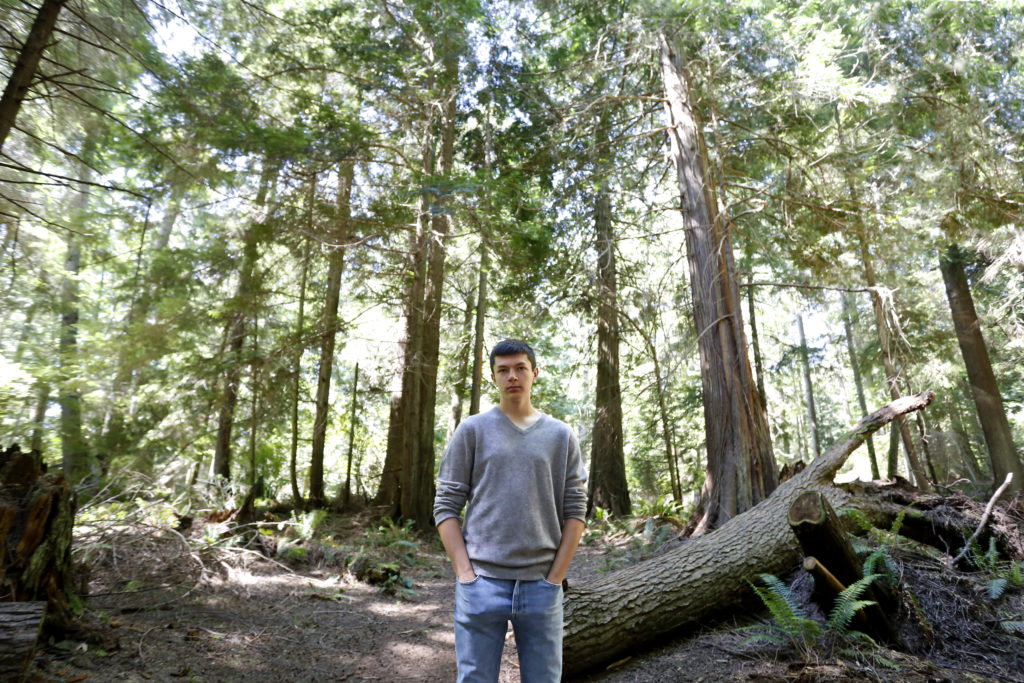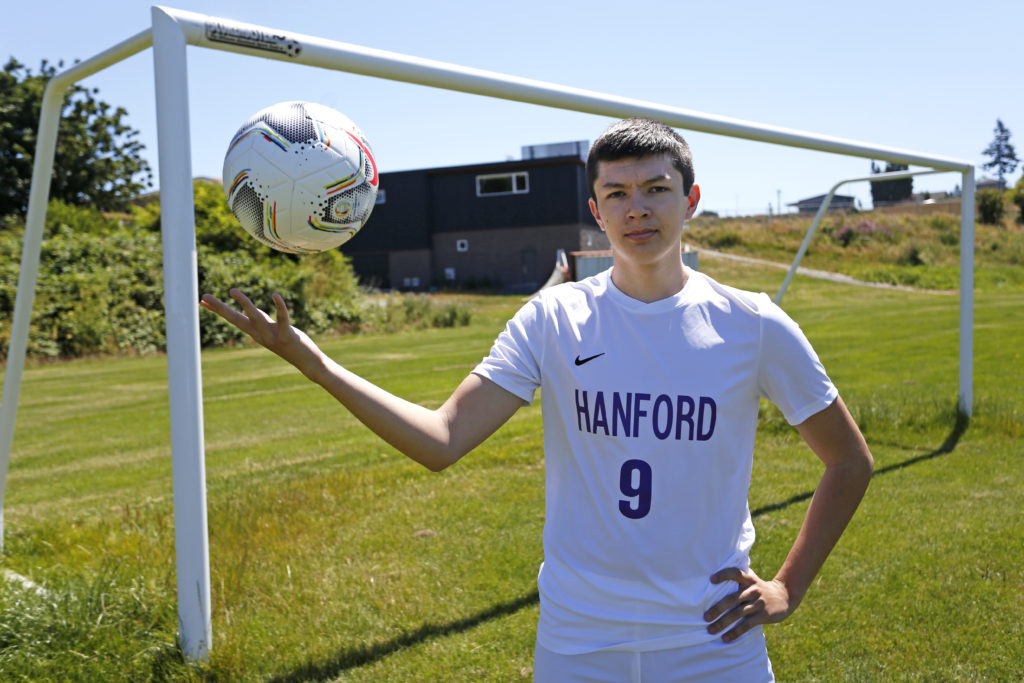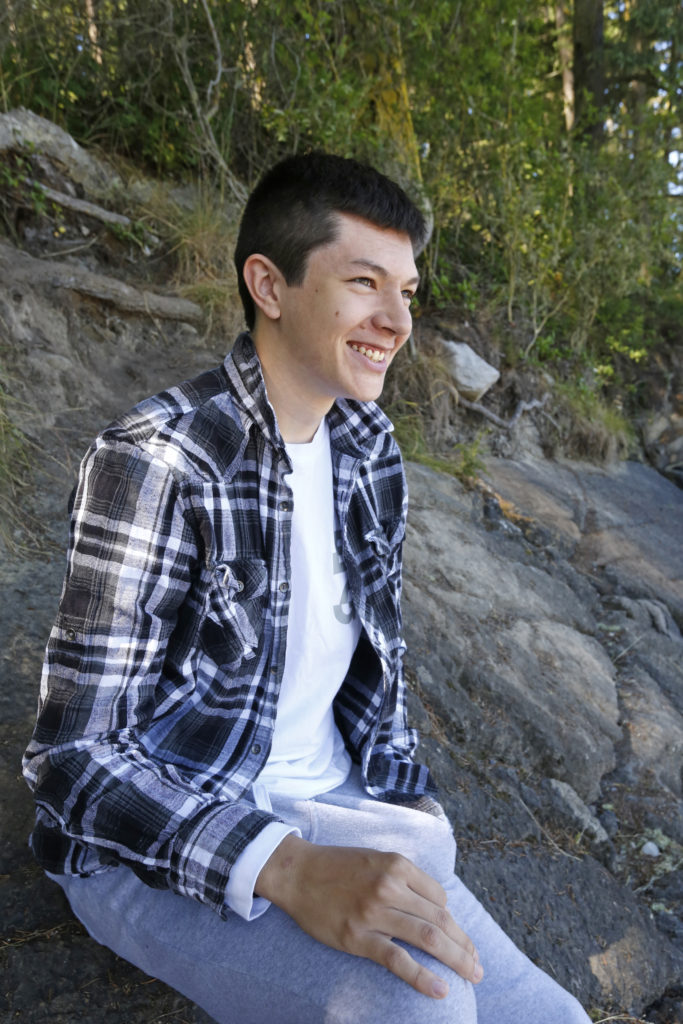 It does help to have your subject's friends doing a silly dance behind the camera to make them laugh at the right time. Don't worry though – if you don't want to bring your friends to your Anacortes senior portrait session, I have plenty of bad jokes that will make you crack up and groan.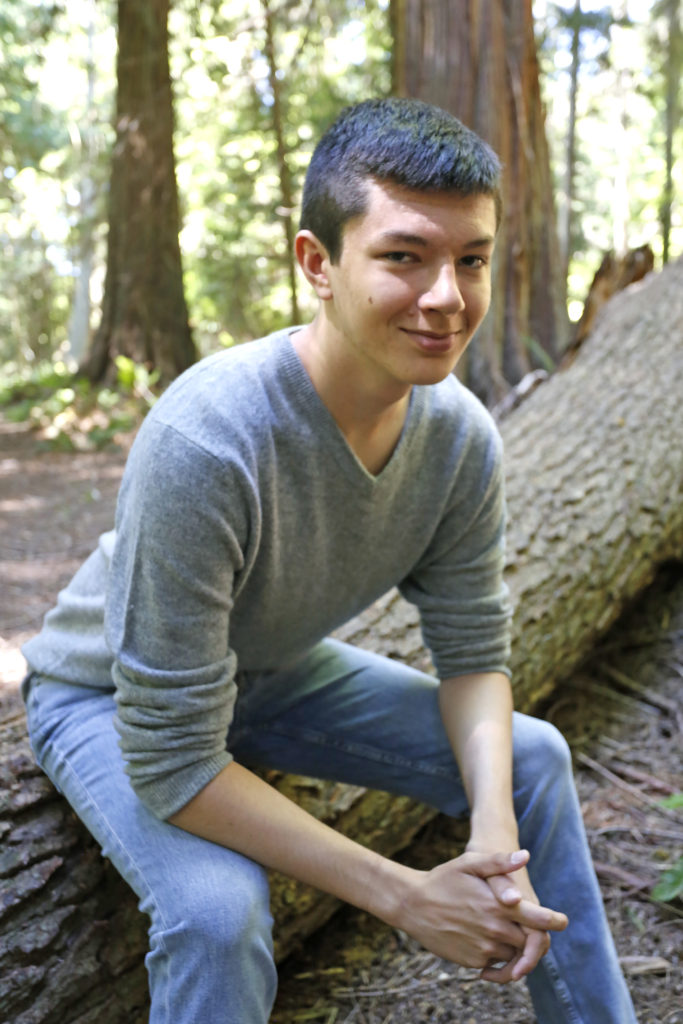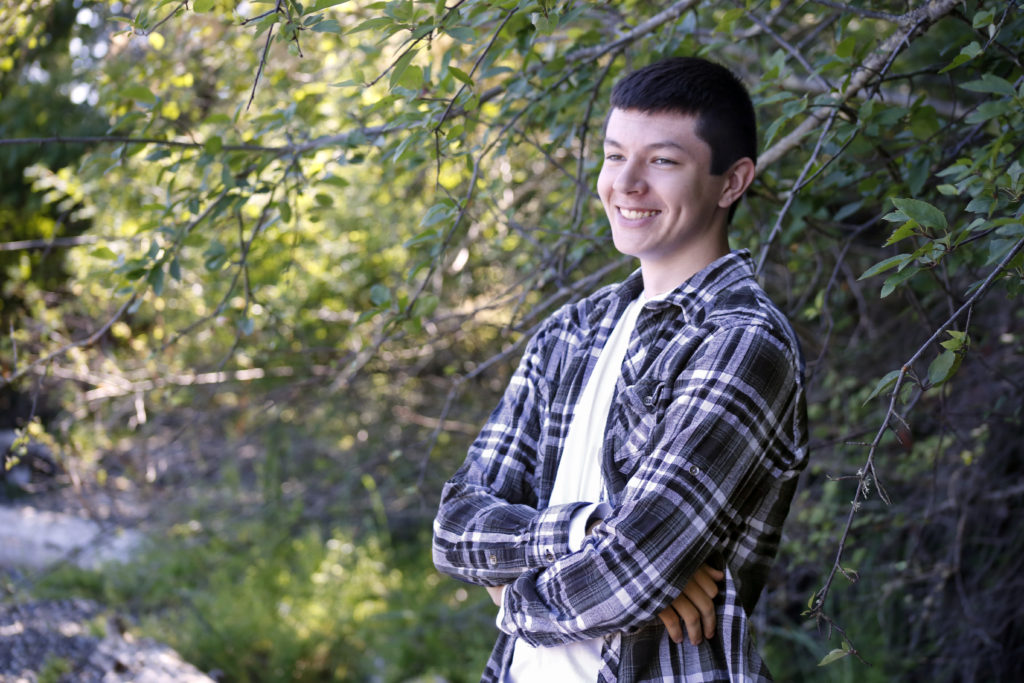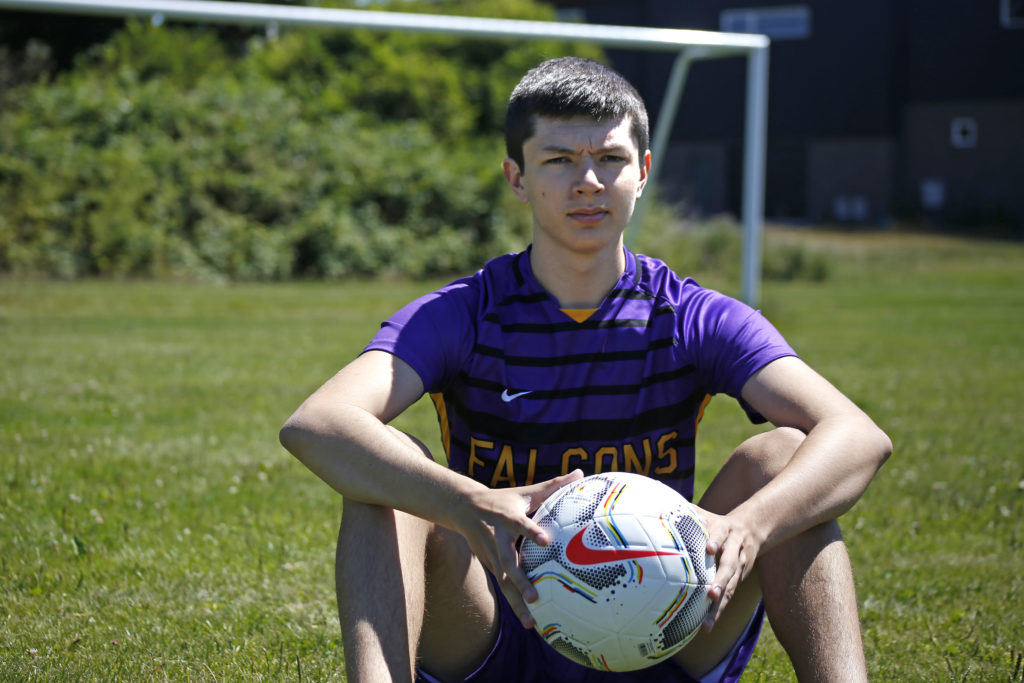 Do you have an Anacortes senior who is ready to get their senior portraits done? Don't wait – take advantage of the great weather we have here in Washington during the summer, and schedule your senior portrait session today.