Bright, Beachy Oak Harbor Wedding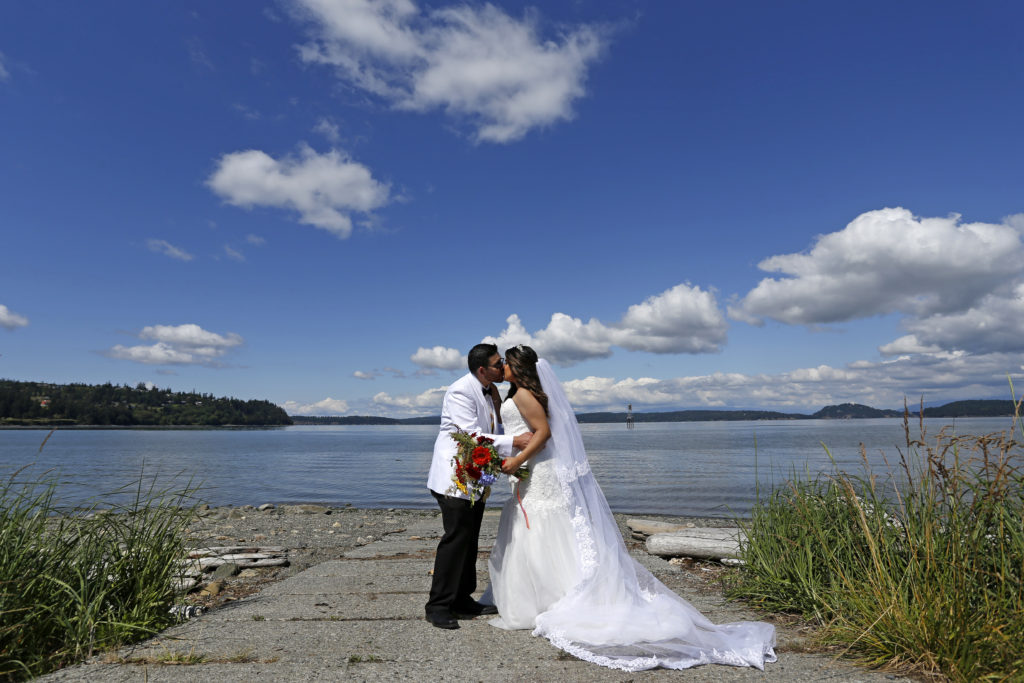 Early this year, I met with this fun, excited couple about photographing their wedding in Anacortes, Washington. They were so excited for a big, bright, vibrant wedding full to the brim with their favorite people. When COVID-19 happened, they had to switch plans quickly to accommodate safety procedures, instead having a small wedding on the beach. However, even though it was different than they planned, Jhovana and Aron's wedding was still bright, vibrant and bursting to the brim with love. Check out some of our favorite moments from this Oak Harbor wedding.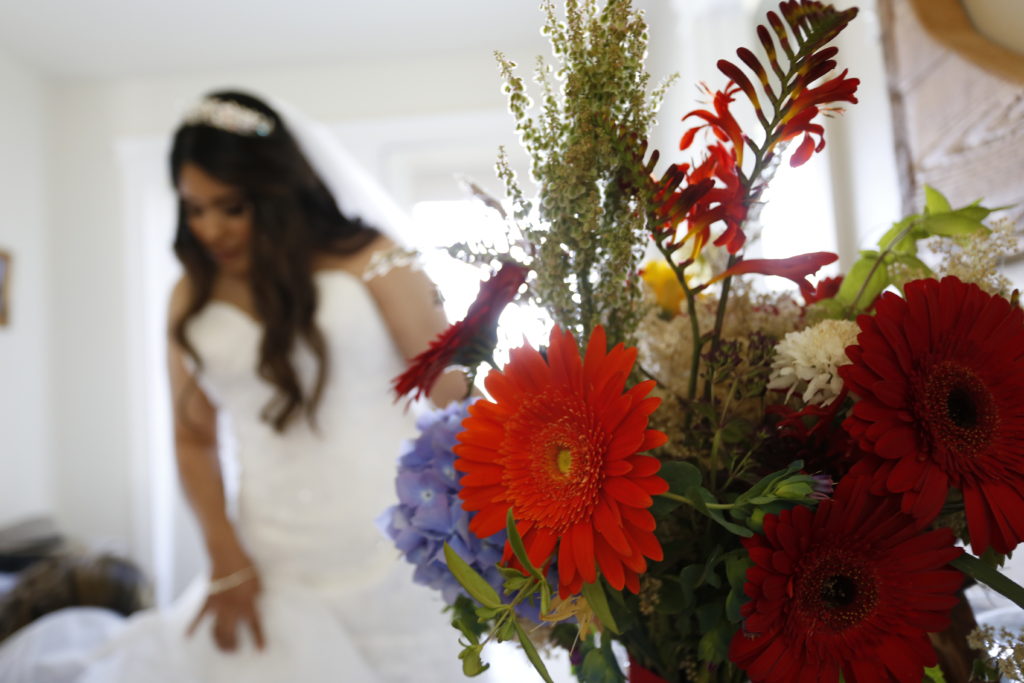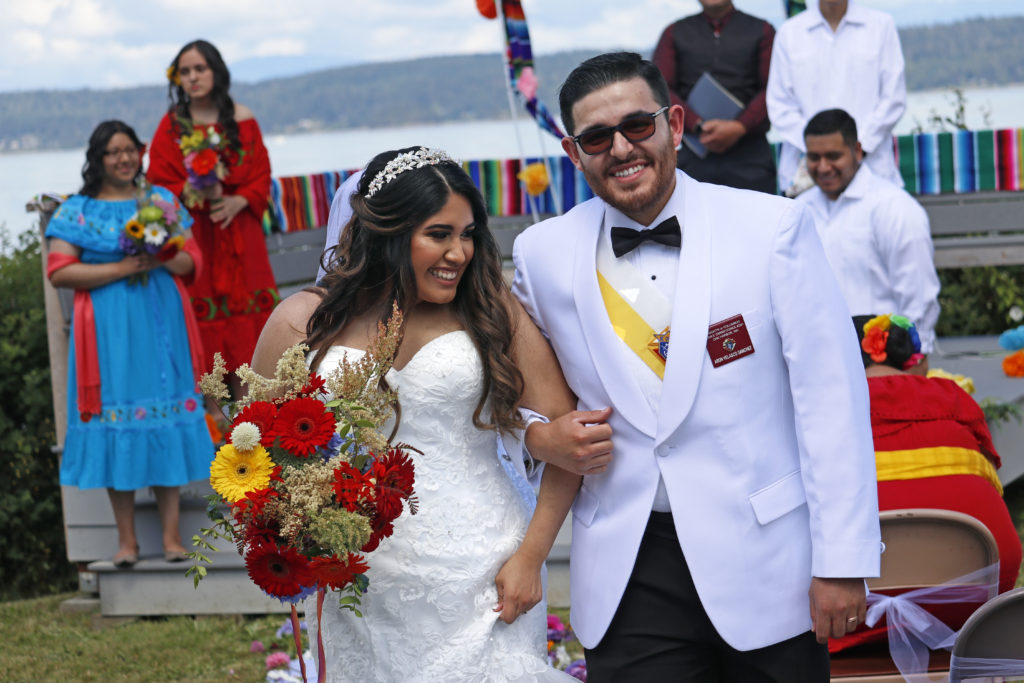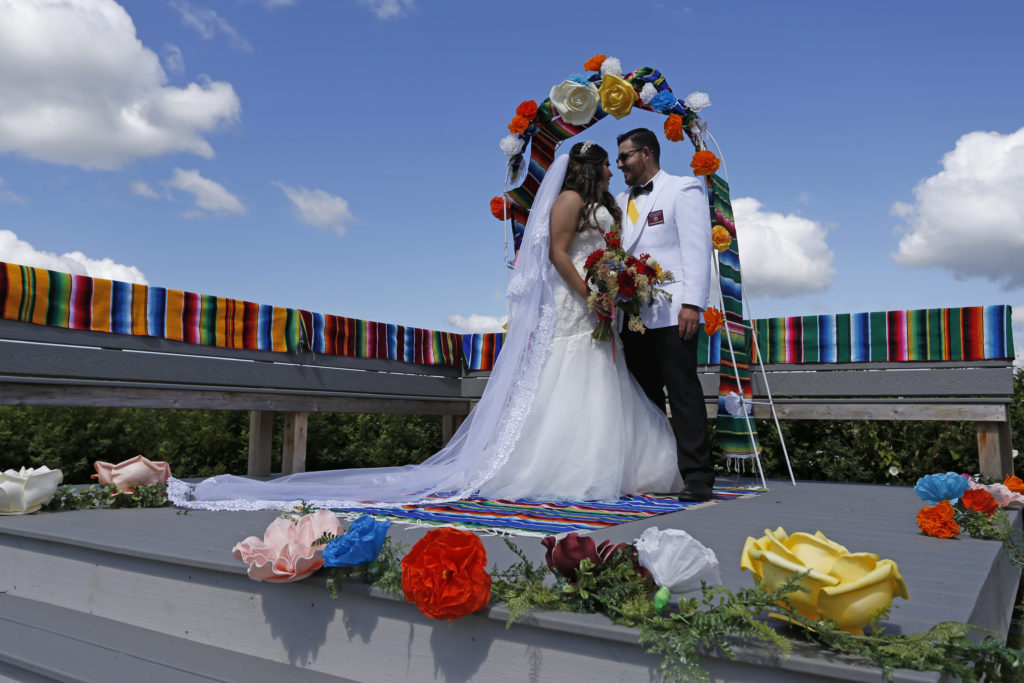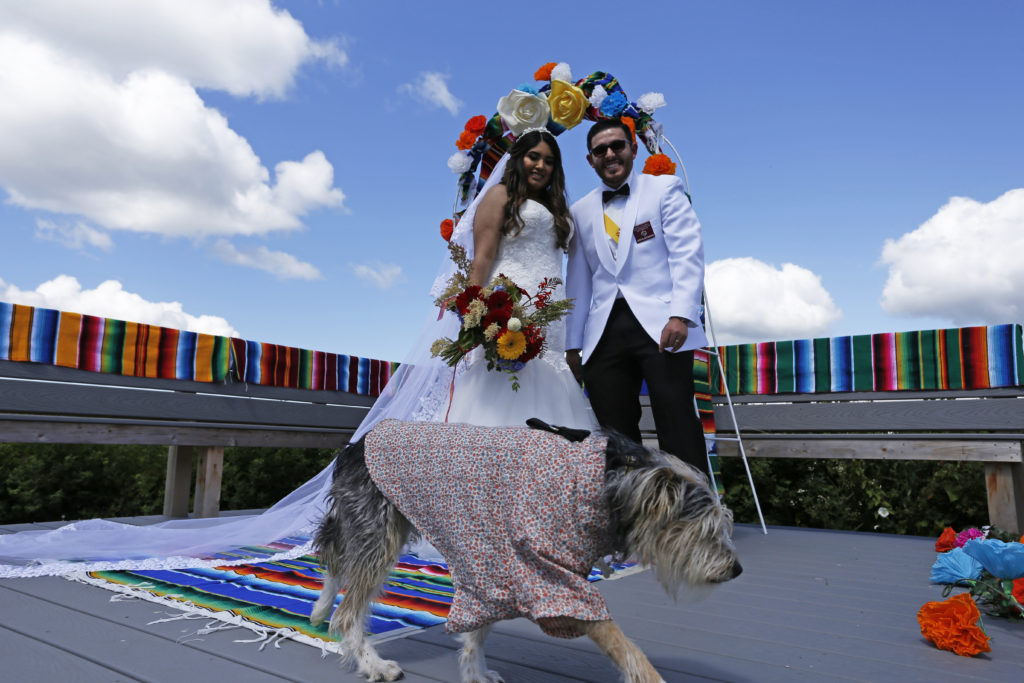 The Oak Harbor couple added so many personal touches, from their dog dressed in an adorable collared shirt to custom-made flan. The bride even sang a traditional song with the mariachi band!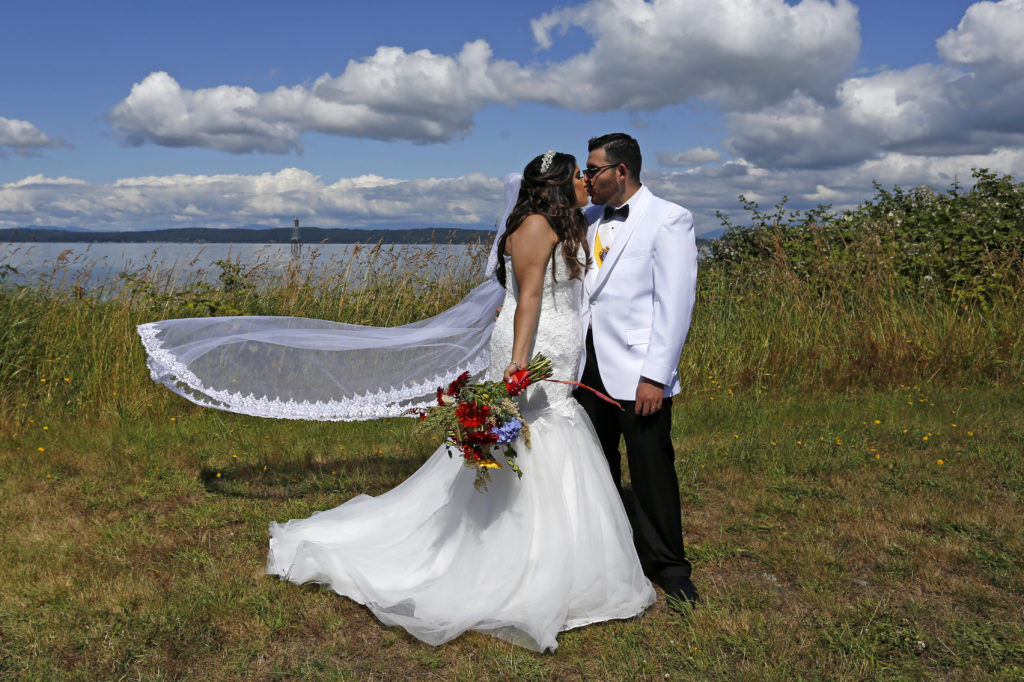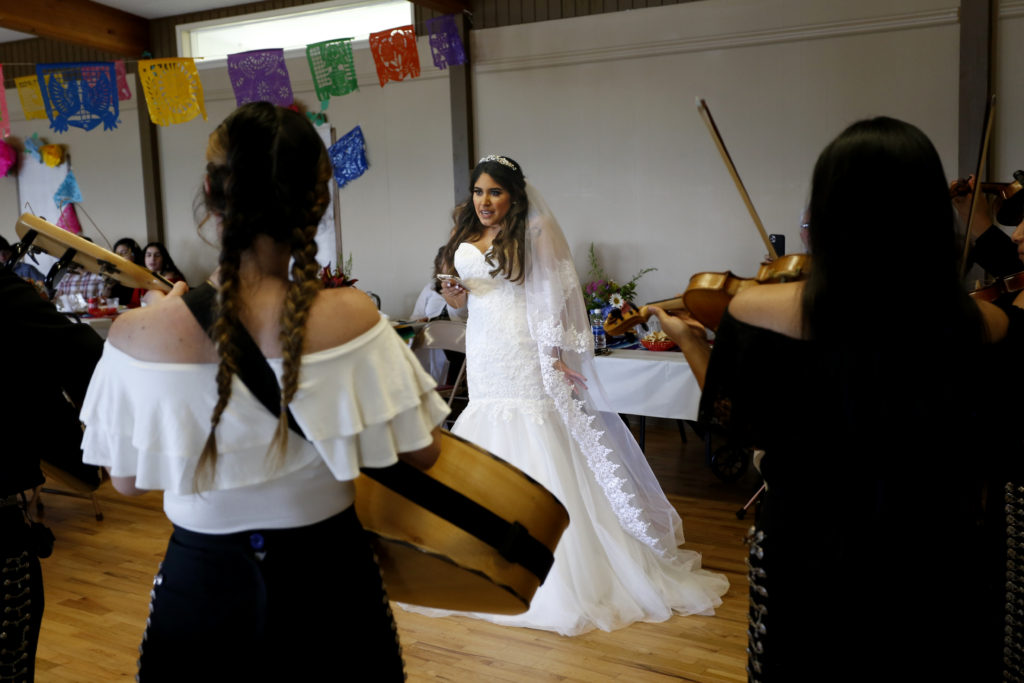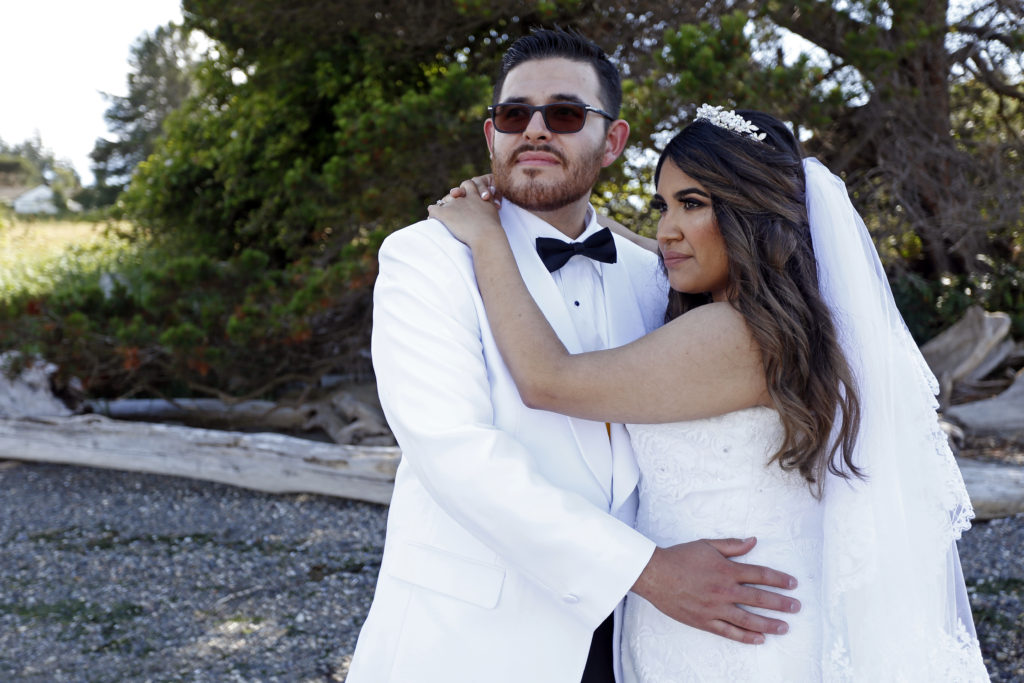 It's always such an honor to watch a wedding unfold, especially when you can tell this couple is so happy and in love. I got to hang out with Jhovana and Aron during their engagement photography session as well, and asked them about how they met.
Jhovana told me she was the customer who would always come in to Aron's work just before closing time, but somehow, Aron didn't seem to mind!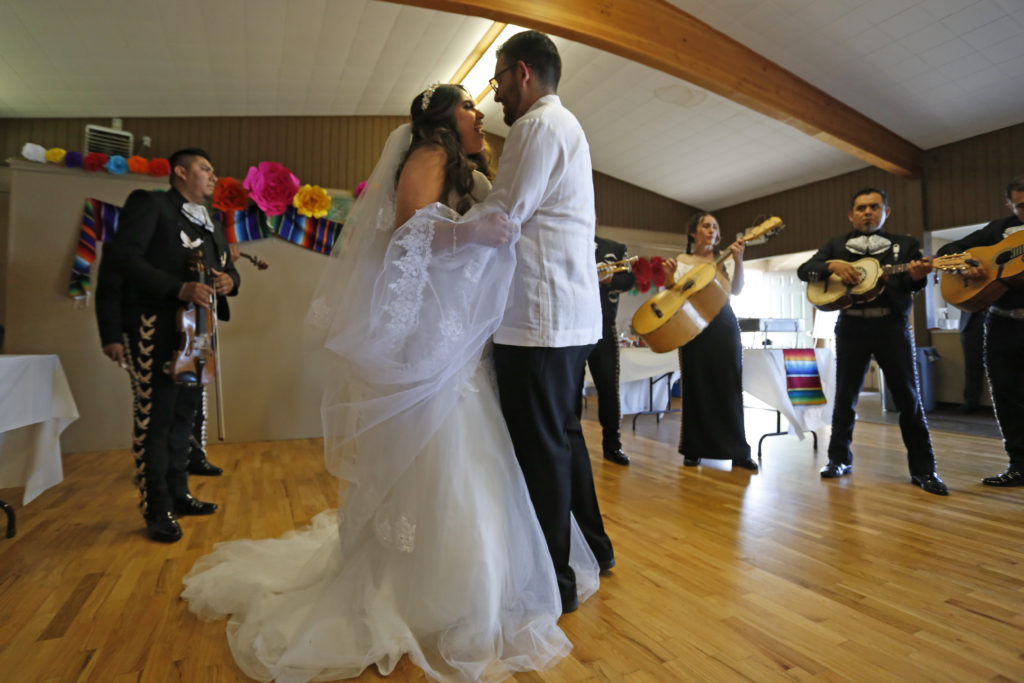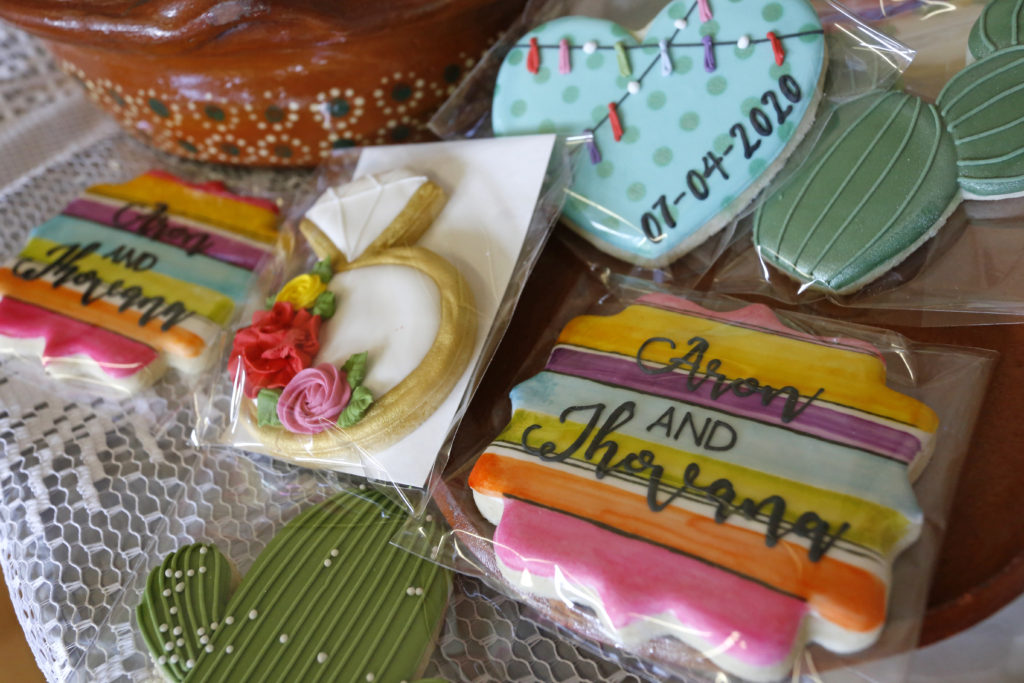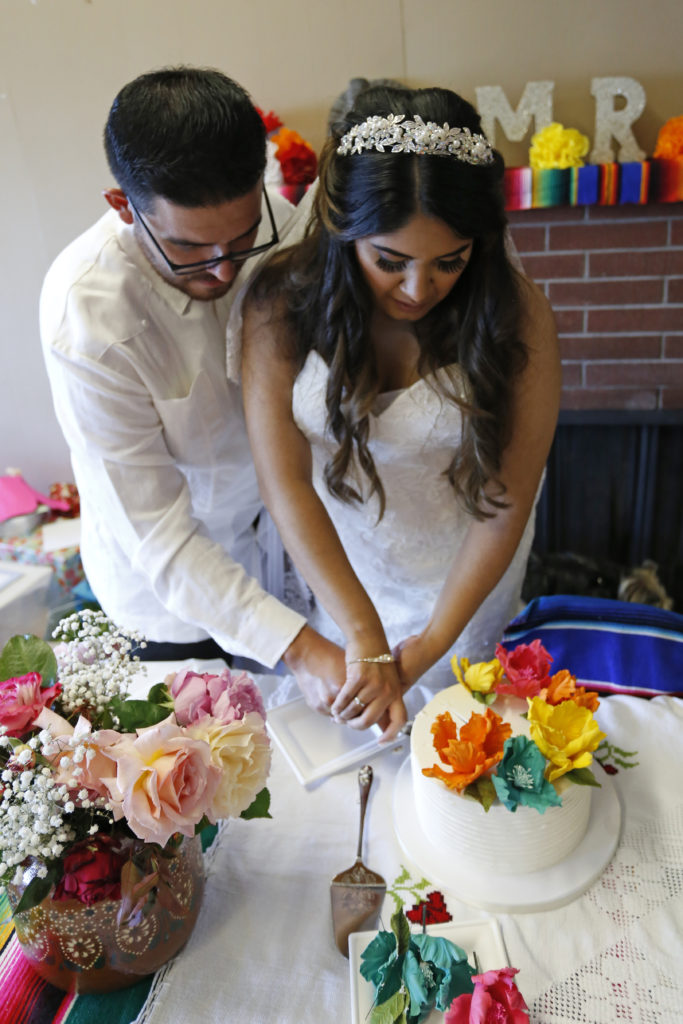 Are you planning a wedding in Skagit or Island counties? Big or small, elopement or wedding, Hackler Creative would love to help you capture your big day! Contact our team today to schedule a free interview and quote.