What You'll Get from Your Photo Session
Why we're firm believers in no photo limits
I've been a photographer for a long time, and during my career, I've realized I have some very strict beliefs about photographing events for people. The main one? No photo limits. Whether it's a wedding, senior portraits, family photos or an event, I believe you should get all the photos that I take. I don't believe in charging per photo or making you choose your top set-number of favorites. We believe there should be no photo limits – especially in the age of digital photography! So when you hire Hackler Creative to take photos, you'll get everything we take (within reason! We'll get to that in a few paragraphs.)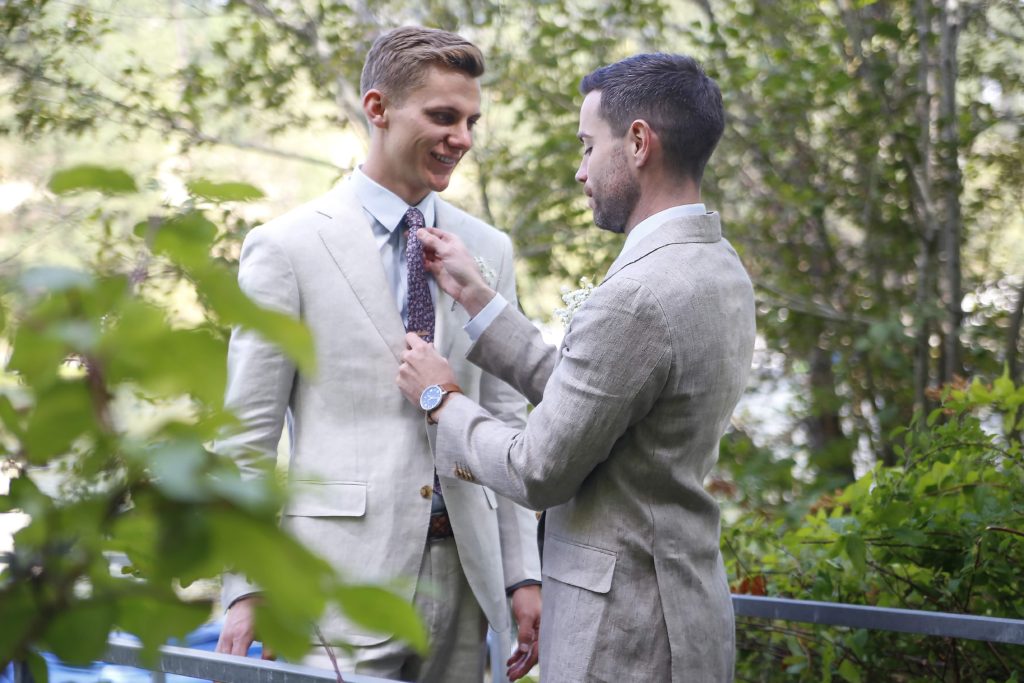 No arbitrary photo limits
Why do I give you all the edited photos from your session? Put simply, you hired me to capture an event, be it a wedding, portrait session or party. So I believe you should get ALL the photos from that event, no photo limits. Period. I don't believe in nickel-and-dime-ing my clients, or making them pay extra for additional photos. 

No choosing your favorite photos
I also don't believe that I should decide what you like. If I have several photos of a moment, you might have a different favorite photo than I do. For example, let's say I have three photos I took right in a row during a couple's first dance. My favorite photos might be the more artistic one, where the lighting is really cool and the bride's dress is flared at a neat angle. But the groom's favorite photo might be the one where he can see the smile on his bride's face the best. And the bride's favorite photo might be the one where she can see her grandma crying in the background. All great photos, all IMPORTANT photos. No one should have to choose between owning ALL three of those photos!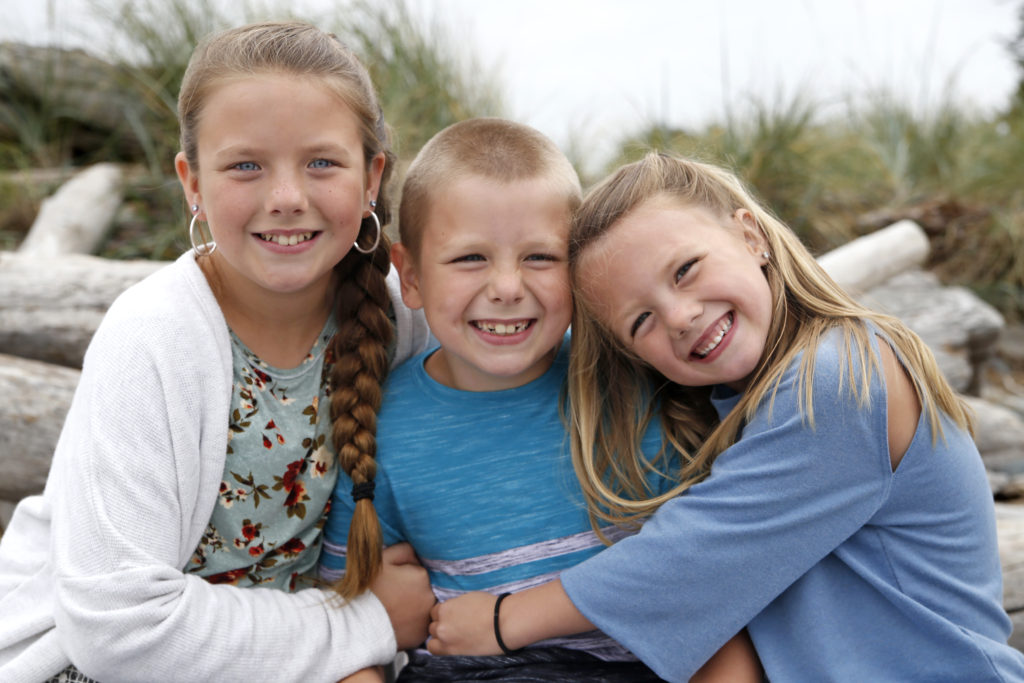 What won't I see?
Don't worry — I'm not going to dump 8,000 photos on a thumb drive and call it a day. As a photographer, I'll still take the time to go through each and every photo, editing and enhancing all of them to make them pop and shine! However, you won't receive the obviously bad photos — the one where someone is blinking, or sneezing, or eating. You'll still receive the best photos, but you won't have to choose.