Outdoorsy Family Portraits in Anacortes, Washington
Tricia & Mike have been some of my favorite people since moving to Anacortes, Washington, nearly three years ago. Not only are they amazingly fun with a great sense of humor, but they are incredibly kind, compassionate people. So when they asked me to take family portraits of them, I knew it would be a blast.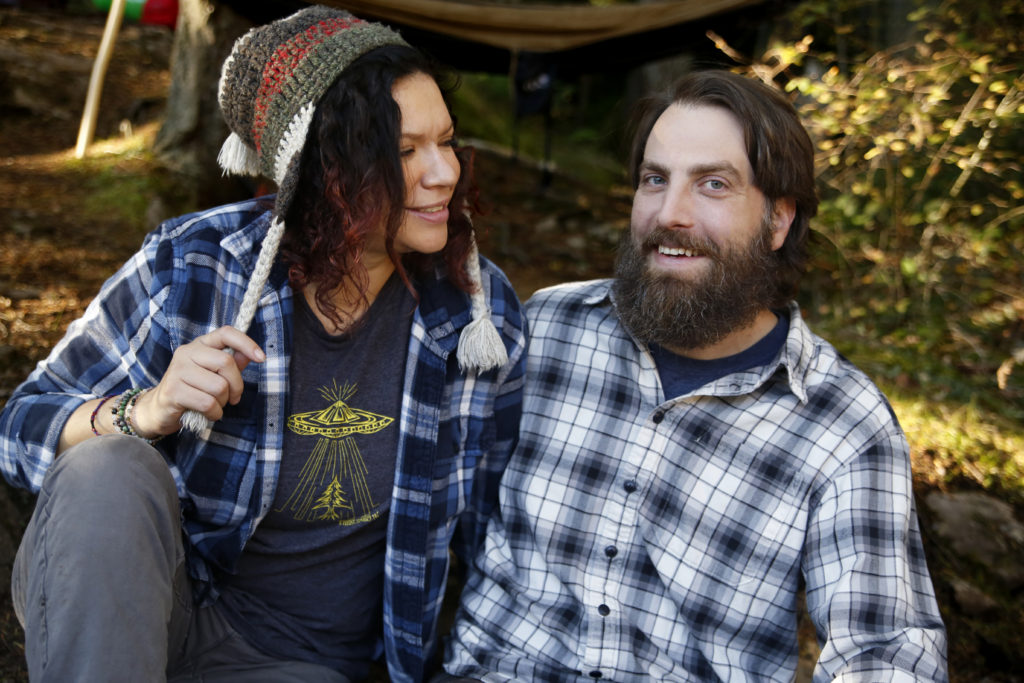 I met Tricia through Fidalgo Island Rotary, and have loved getting involved in the community with her. So when Tricia and Mike announced their plans to move back to Georgia to be closer to family, the entire community felt like it was losing a limb. However, before they left, Tricia and Mike asked me to take family portraits for them. But of course, these practical jokers couldn't do just ANY family photos – oh no, it had to be just a little silly.
"Over-the-top REI"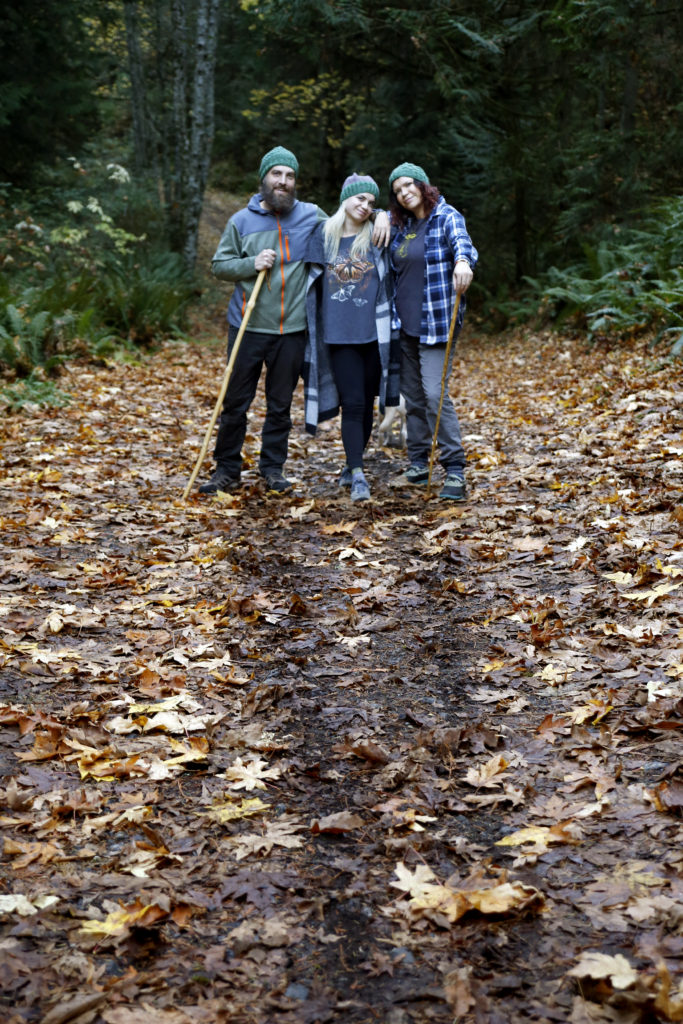 Tricia and Mike decided to go for "over-the-top REI" for their photo session. Everything was like a catalog, but just slightly too much. They brought a cheeseboard and alien balloons. Their dog, MJ, was wearing a scarf. They carried excessive amounts of gear and walking sticks. They stopped to pose in convenient, scenic locations. And of course, we had a BLAST! Check out some of our favorite "catalog" moments from the shoot.
A few favorites: