Urban Portland Engagement Session
Olivia & Emet have been some of my favorite clients to date, partially because they were so fun to work with, and partially because I count Olivia among one of my best friends. They're such a lively, exciting couple who are so clearly in love that when they asked me to do their engagement photos, I absolutely jumped at the chance! These two live in downtown Portland, Oregon, so we took a walk through their neighborhood to take their engagement photos. In addition to typical engagement photos, Olivia and Emet let me break out my drone (I'm a licensed drone photographer!) for a couple aerial shots in the park. We even retraced their walk from the night they got engaged, and took photographs at the spot where Emet proposed — check out that beautiful sapphire ring! Take a look at some of my favorite moments from this urban Portland engagement session: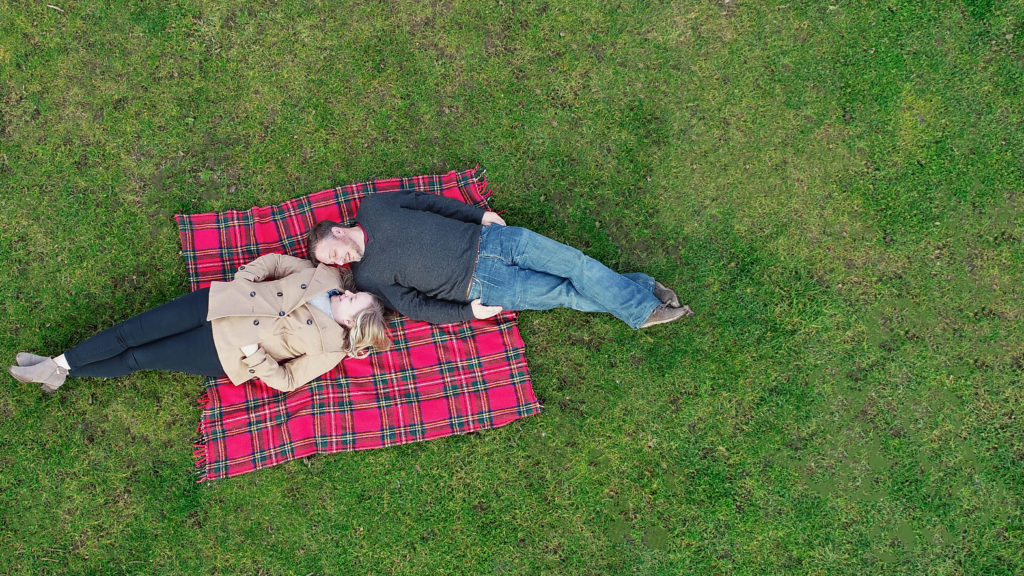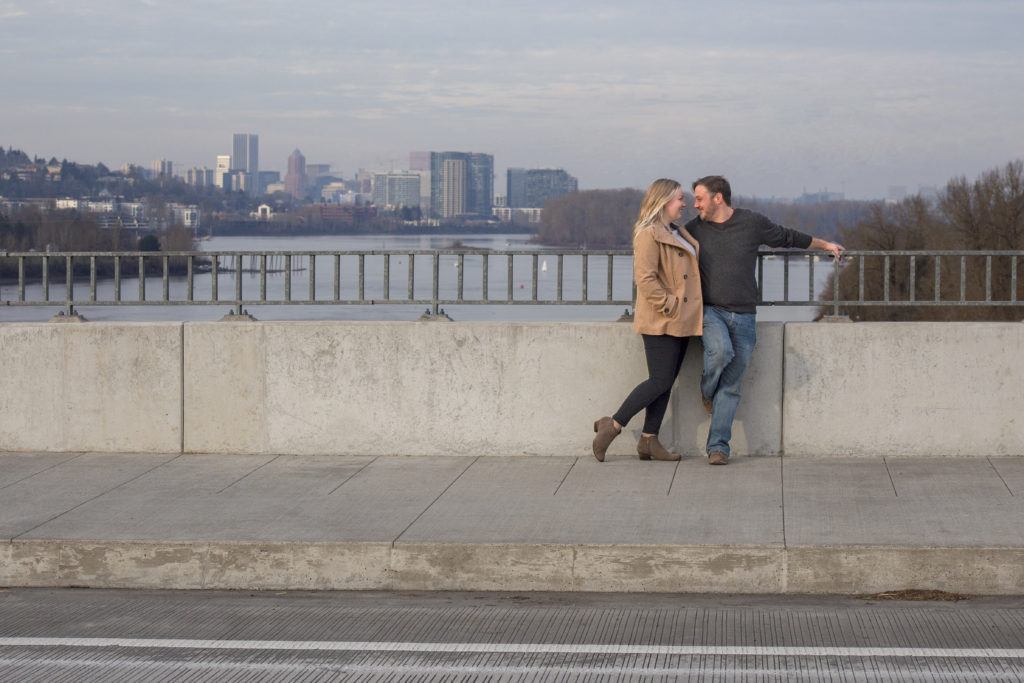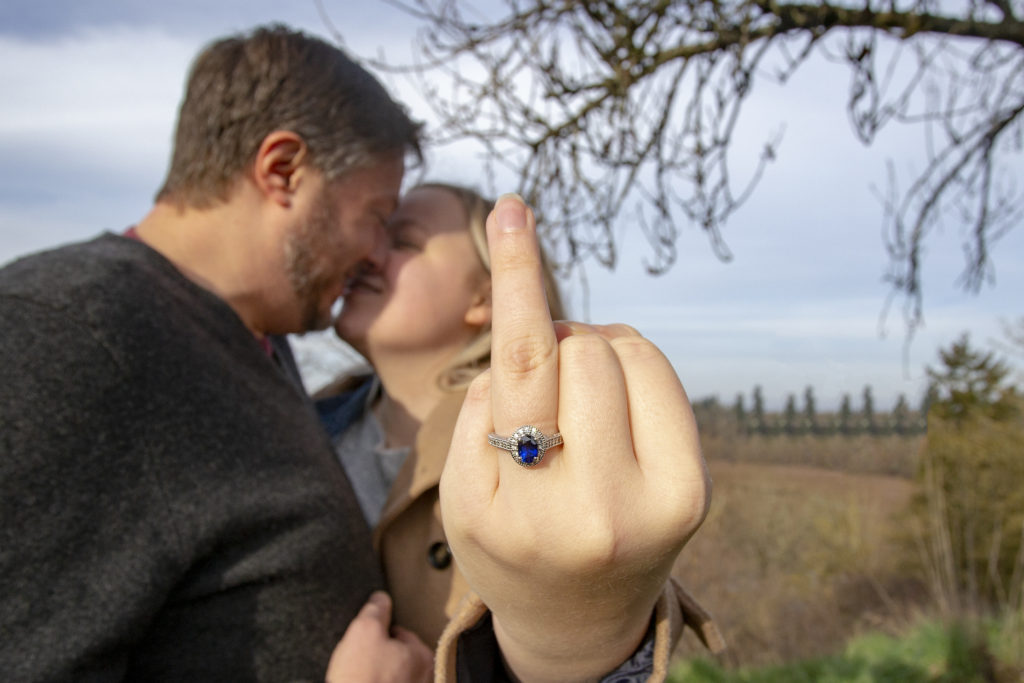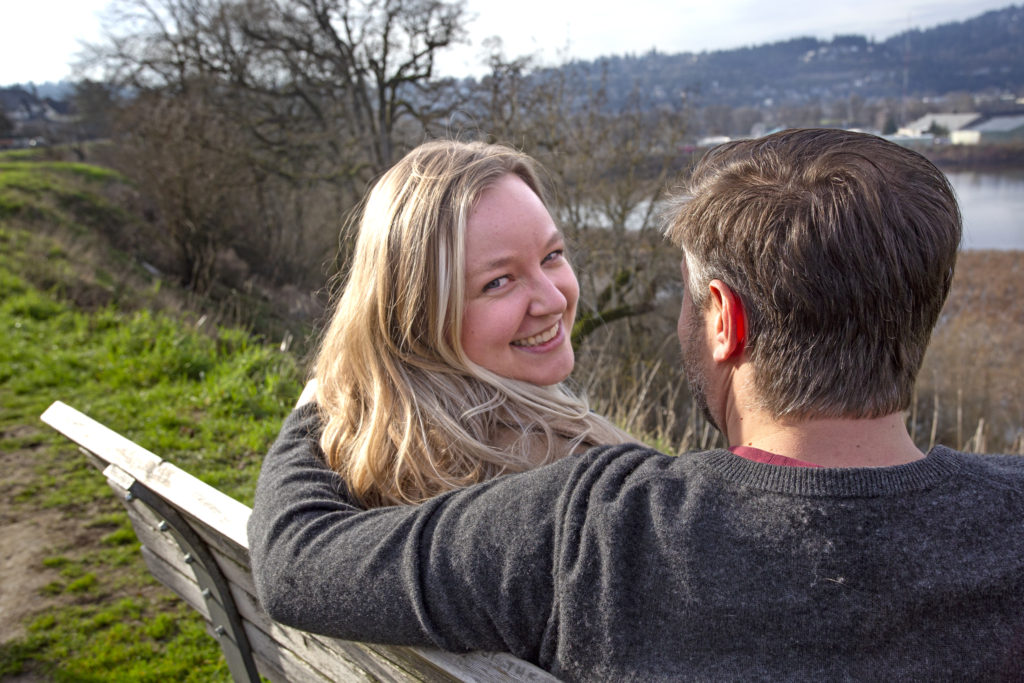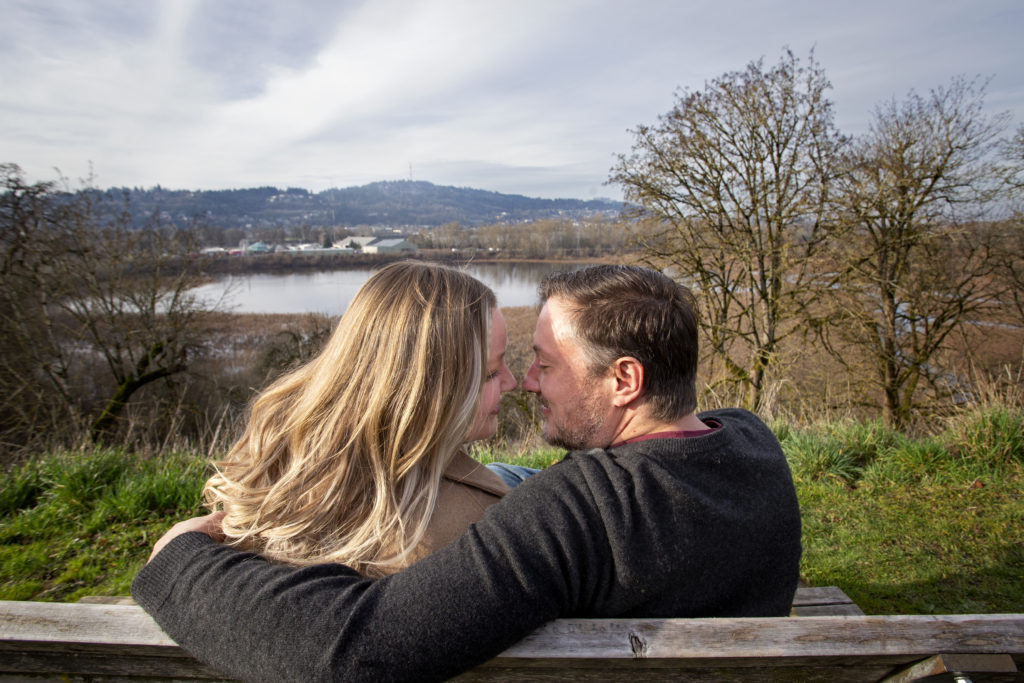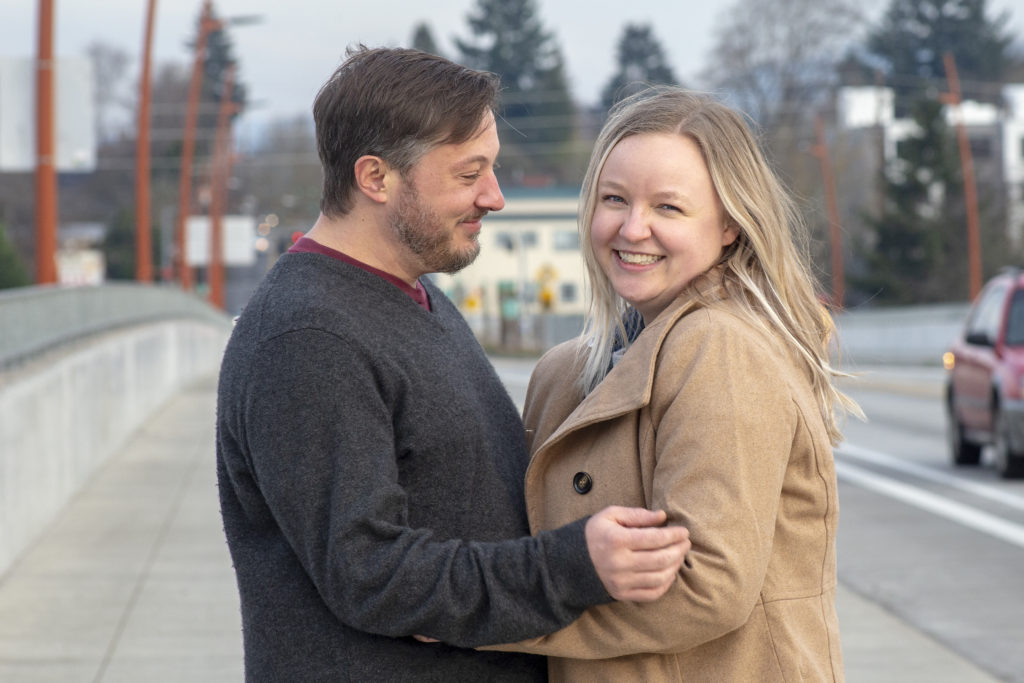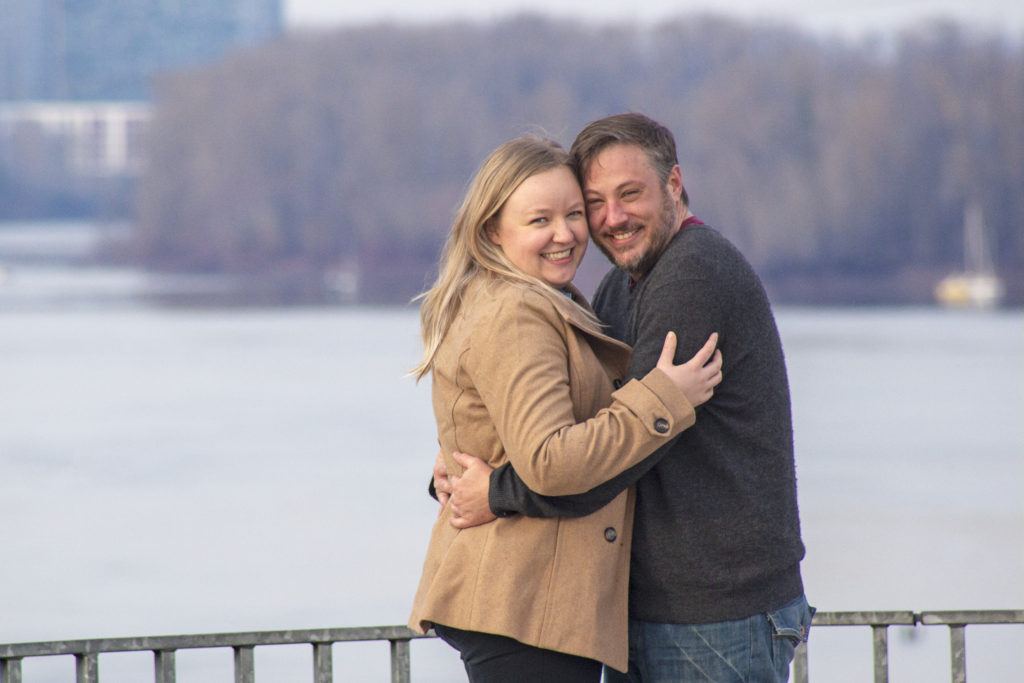 Are you ready to book your wedding photographer or your engagement photographer? Contact the team at Hackler Creative to schedule your session today!