Tips for getting my kids to cooperate during a photo shoot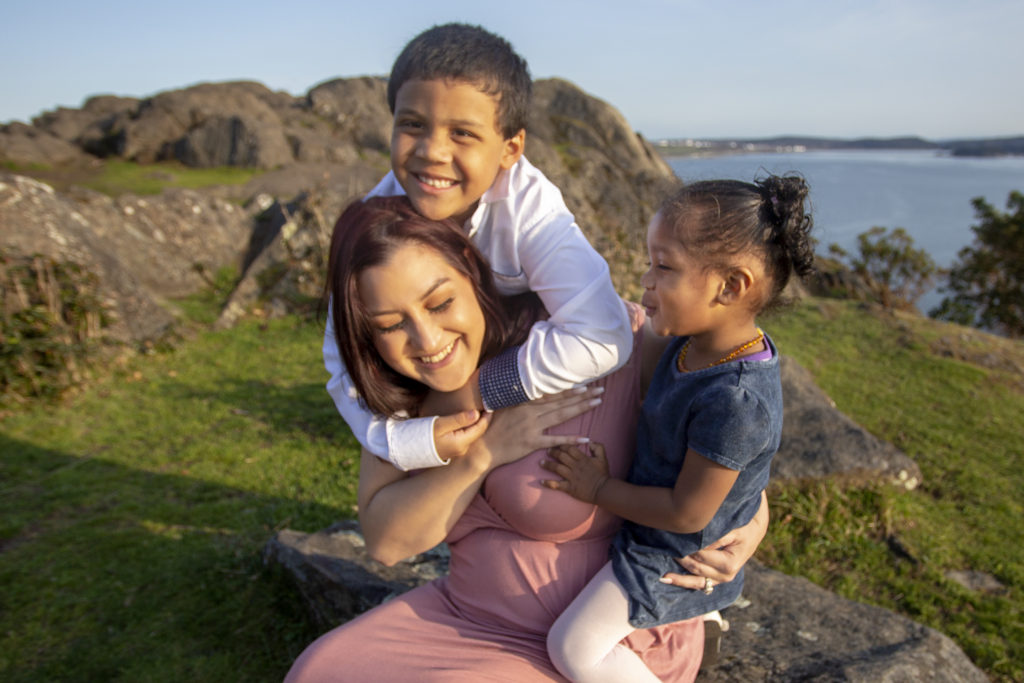 We recently had a maternity shoot with a mama who brought along her two young kids. Throughout the shoot, she kept apologizing: "I'm sorry they won't smile! I'm sorry they won't listen!" At one point, we even took a quick break so a little one could run to a bathroom. We get it — family photos can be tricky! Even families with older kids (I'm talking teenagers here) can be hard, because you have a lot of personalities in one spot, and let's be honest, sometimes kids don't want their picture taken. THAT'S TOTALLY OK! We get it. There are something that you can do to make it easier for them, and some things that I want you to know about photoshoots with your kids and family photos.
How it works:
When we do a family photoshoot with kids, especially young kids, I have a couple tactics I use to make the process go smooth. I keep family photo sessions short and sweet — less than an hour always works best. We'll go through some set poses quickly while everyone is still fresh and in a good mood. If your little ones get tired of smiling and posing, I'll let them play (see the tip about bringing toys below!) and get candids of them playing. Both sets of photos will be great for different reasons. Don't worry — I have even more tricks up my sleeve.
Also, check out what some other families did with their shoot by staying up-to-date with our Facebook. 
What I want you to know:
First and foremost, I want you to know I GET IT! I get trying to herd little ones, please everybody and keep from getting spit up on your tie/dress/trousers/the other kid's hair. Don't ever feel like you have to apologize to me for this short time I spend with your family. I'm here to serve you and capture how wonderful, silly and sometimes crazy your family can be.
Digital photos are easy! We're no longer in the age of film, which means I can click away until I get the shot of everyone smiling, eyes open, looking at the camera. Don't worry about it!

Candids are the BEST! Sometimes, I'll ask you to sit with your children, bring a game, tell a story or ask about their day. While you're talking or laughing or trying to explain that we can't put that in our mouths, I'm capturing moments of you making your kids smile, and that can sometimes be way better than a posed shot. So if you start playing games and forget I'm even there, great! Don't worry about me; I'll be over here snapping photos of your family making memories.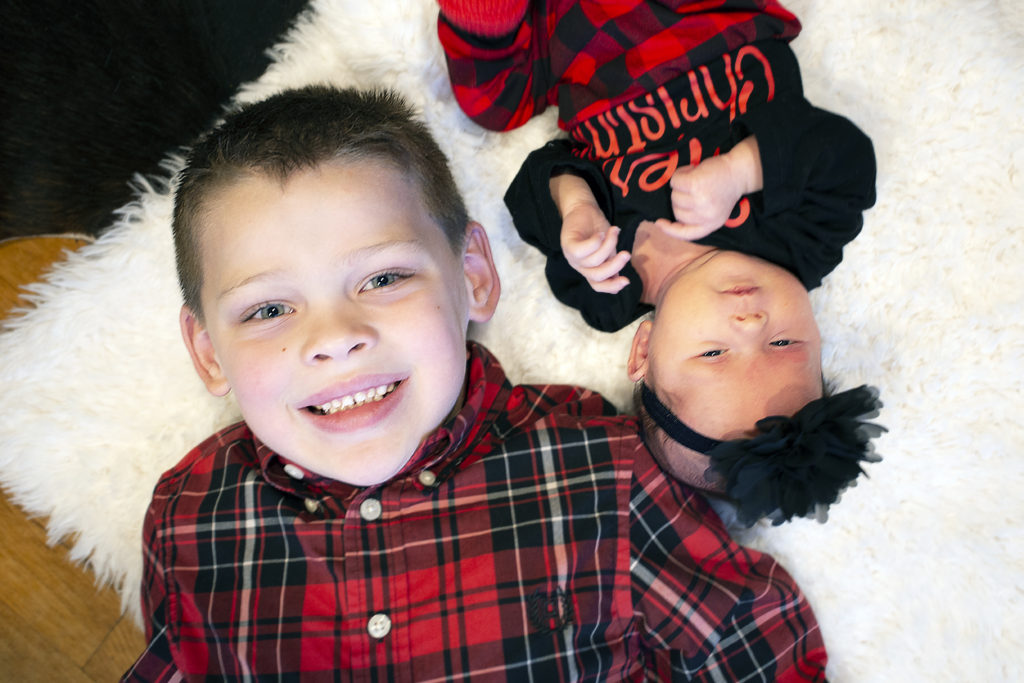 With that out of the way, I do have a few tips that can help make the photo process go smoother. These don't work for everyone, and if you know your family works differently, then by all means, do what works for you!
Tips for you:
Attitude is everything. If you and your spouse go into the family photos with a positive, excited attitude, your kids will pick up on that. Phrase it as a fun adventure, allow them to be silly or have fun. Don't make it sound like, "We just have to get through this." Your kids mimic you more than you know, and they'll pick up on negative thoughts too.

Let them be comfortable. Sure, you want them to dress nice and look the part, but if your little girl can't stand wearing tights, don't make her wear a dress. If your little boy wants to make funny faces, let him (Again, digital film lets me capture it all! He'll laugh afterward, I'll capture that smile, and that'll be the photo you cherish!) Let your kids be themselves and have fun — after all, during these family photos, we want to capture your family!
Bring activities to family photos. This is especially important for little ones. Let them bring picture books to read or toys to play with. This is great for two reasons. First, they can make for some really sweet moments — see below! Second, if they get distracted, we can take a moment to do some photos of just you and your spouse! Win/win!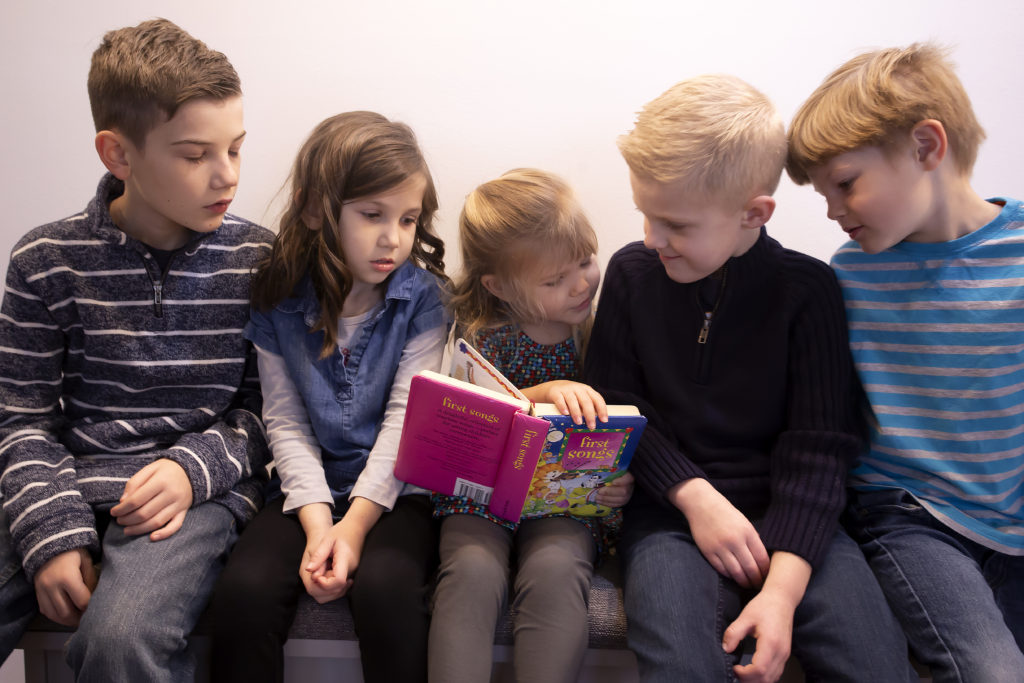 What questions do you have about making the most of your family photoshoot? Let us know and we'll try to answer!
Are you ready to book your family photoshoot? Click here for more information, or to contact us today!