Should I hire a photographer for my courthouse wedding?
This is a question that we've heard time and again — should I hire a photographer for my elopement or courthouse wedding? In short, the answer is: yes! Regardless of how you choose to commit yourself to another person, be it in a large ceremony in a church or in a courthouse with a close friend or two, it's still a big, happy moment! Here's why you should still hire a photographer for your courthouse wedding or elopement:
It's still a big deal!
Just because you're doing things your own way does not mean it's not a big deal! Committing your life to another person, regardless of when, where or how, is a moment that should be celebrated! Trust us, you'll want SOMETHING besides a cell phone selfie to look back on.


It doesn't have to be an all-day affair
If lowkey is your thing, great. We're big proponents of hiring someone who fits your style. At Hackler Creative, we're less about big posed moments and more about the moments in between, the moments that represent who you are as a couple. Sometimes, that is a big posed moment, but for some couples, that's holding hands and laughing on a bench while they're waiting to be called in to the courtroom for their Wednesday morning elopement. 


Cost doesn't have to be an issue
You don't have to go for the ten-hour package if you know your entire ceremony is going to be shorter than an '80s rock ballad. Instead, find a photographer who already has an elopement/courthouse package (hint, click here!) If that's still not what you're looking for, talk to the photographer about ways to customize their shoot for you. You'll be surprised how flexible us photographers are!


Have something tangible
Your wedding photos are one of the few tangible things you'll have from your wedding day — besides your new spouse! Make sure you have something worth treasuring.


You can still get some awesome photos out of a short ceremony
Be it an elopement in a city park or a ceremony in a courthouse, you're still going to get some amazing photos. There's still emotion, still a first kiss, still laughter and love. Not to mention, courthouses can have some cool architectural backgrounds!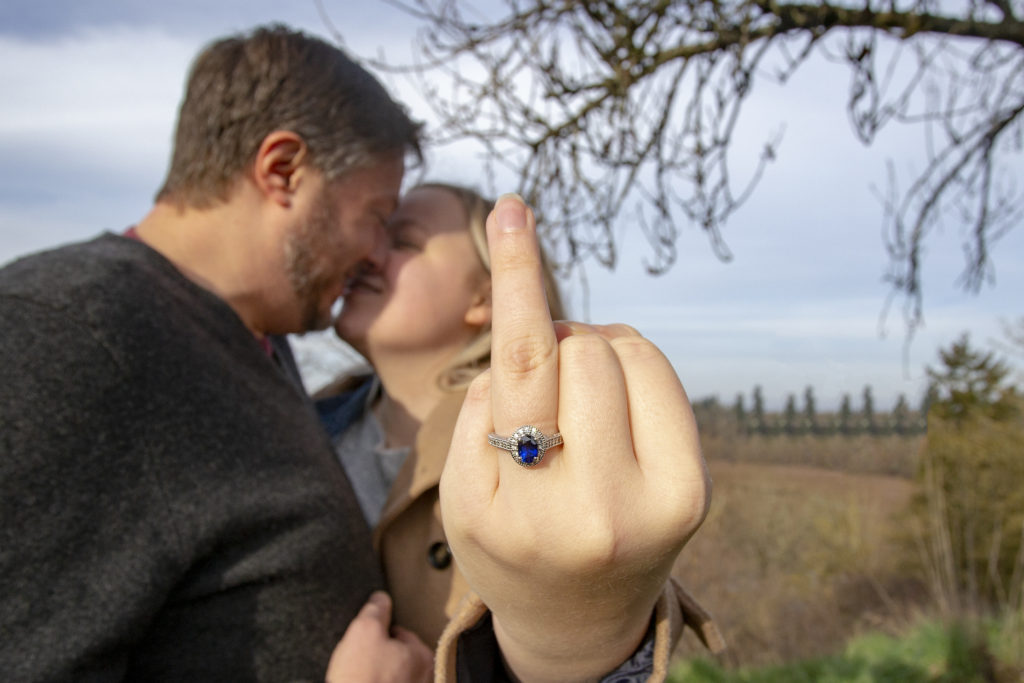 Are you planning a courthouse wedding or elopement? Or did you wake up in Anacortes this morning and thing, "Dang, today's a fine day to get married!" Contact the team at Hackler Creative, even if you just need a photographer to meet you at the Skagit County Courthouse in an hour. We just might be able to make it!