Family photography session — Cap Sante Marina
Earlier this year, we had a family photography session with the Sanders Family from Oak Harbor, Washington. This adorable little family was so much fun to work with! The family's matriarch, Amy, is expecting her third little one, so she wanted to capture one of the last times they'll be a family of four (Dad couldn't make it to the shoot) before their newest little girl joined the clan. We headed out to Cap Sante Marina and a few parks in town, and had a lovely day spending time together for their family photography session on an unusually warm spring day. Check out some of my favorite memories: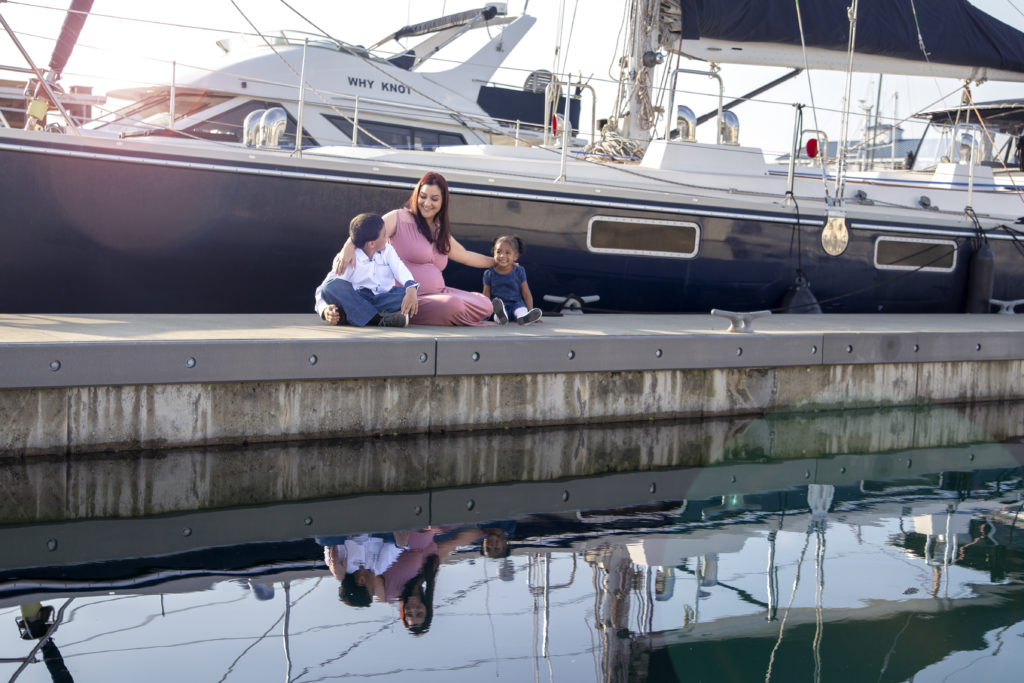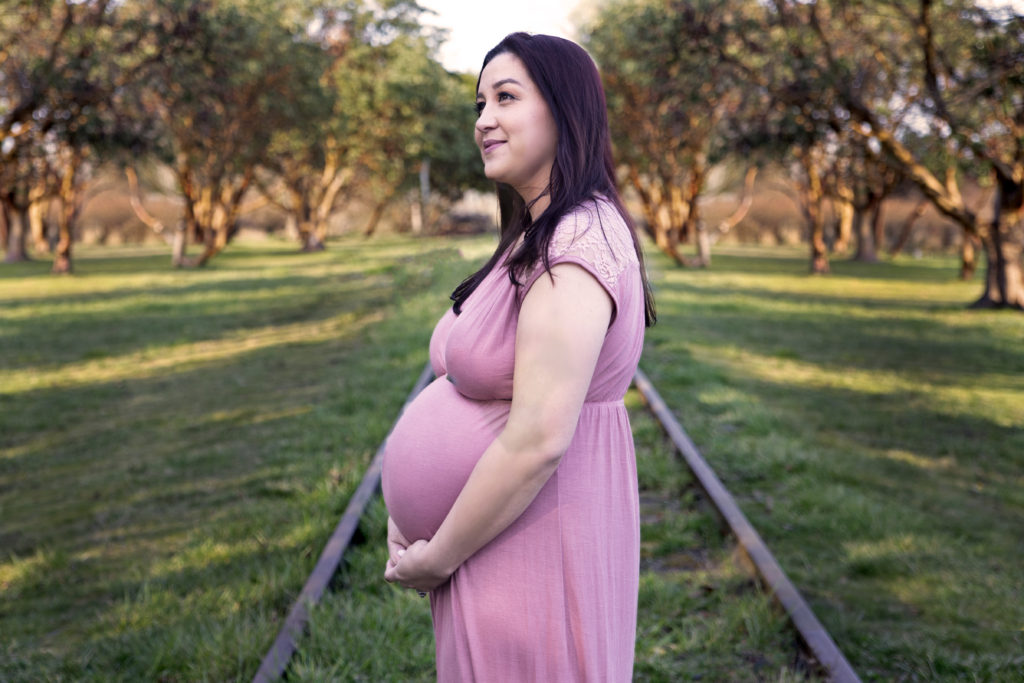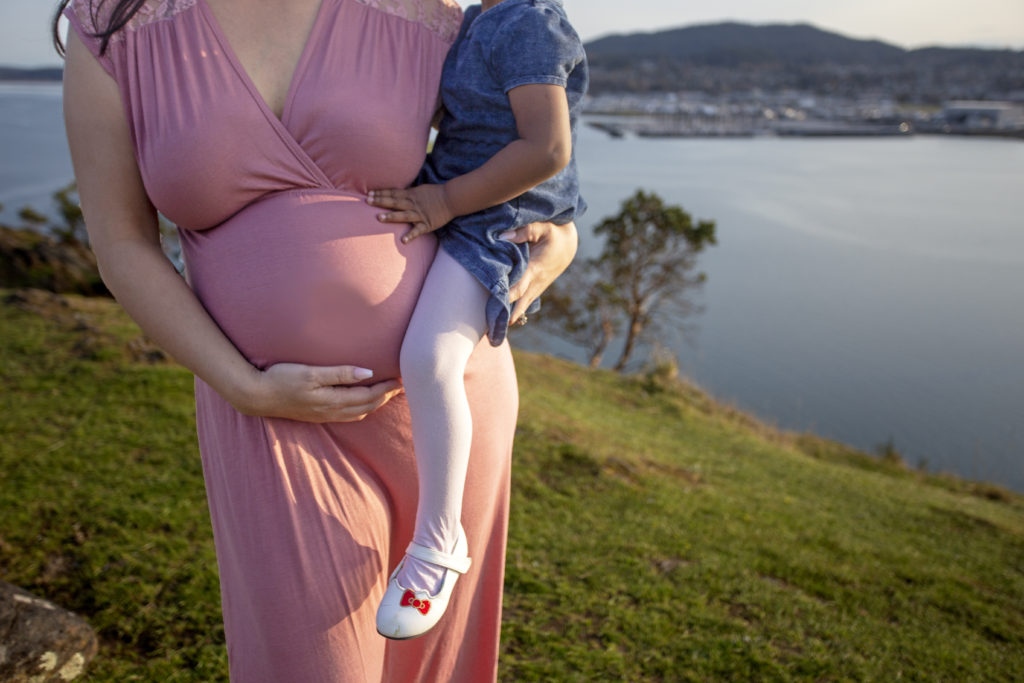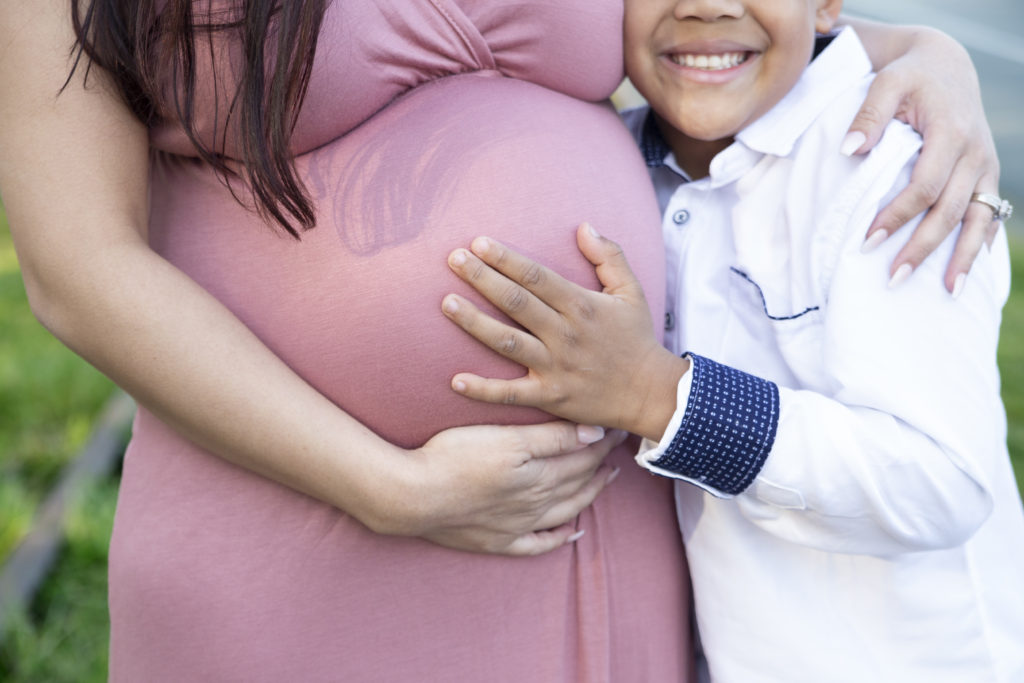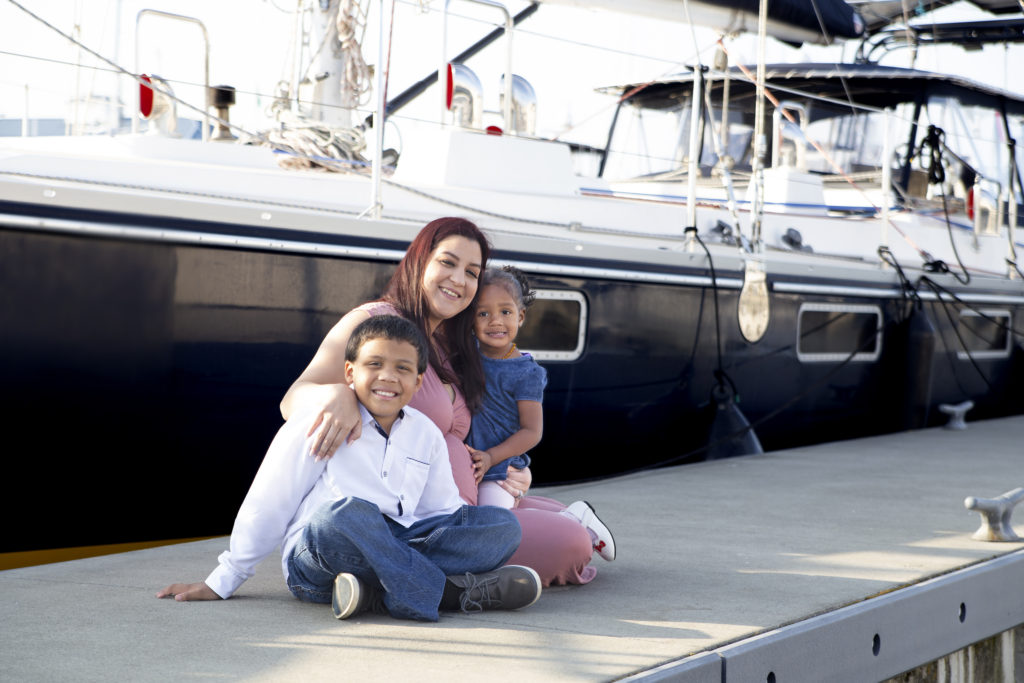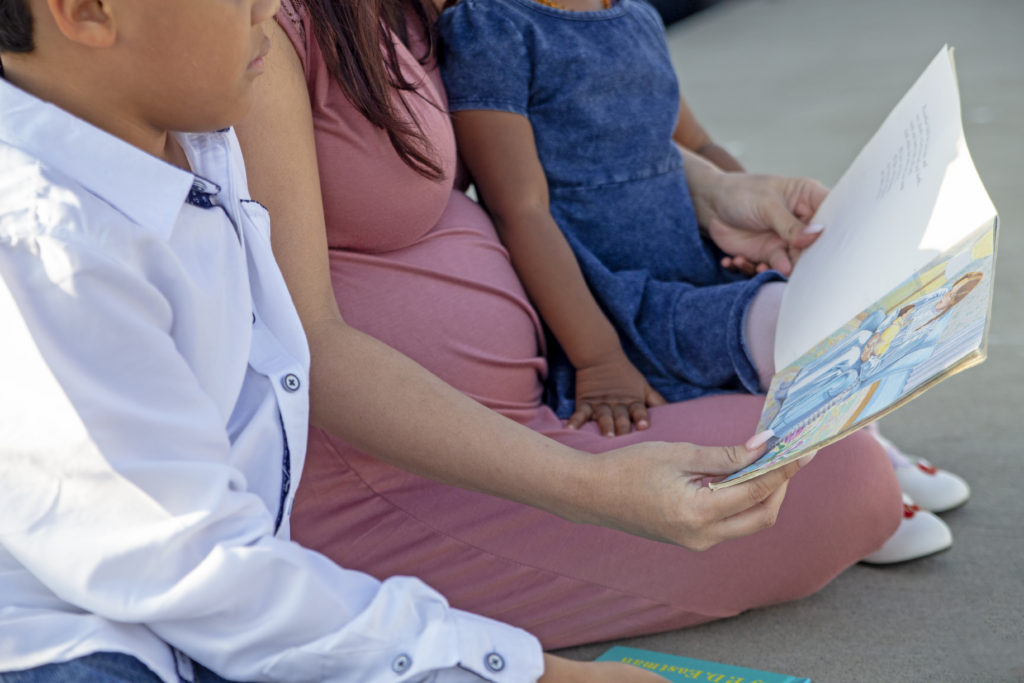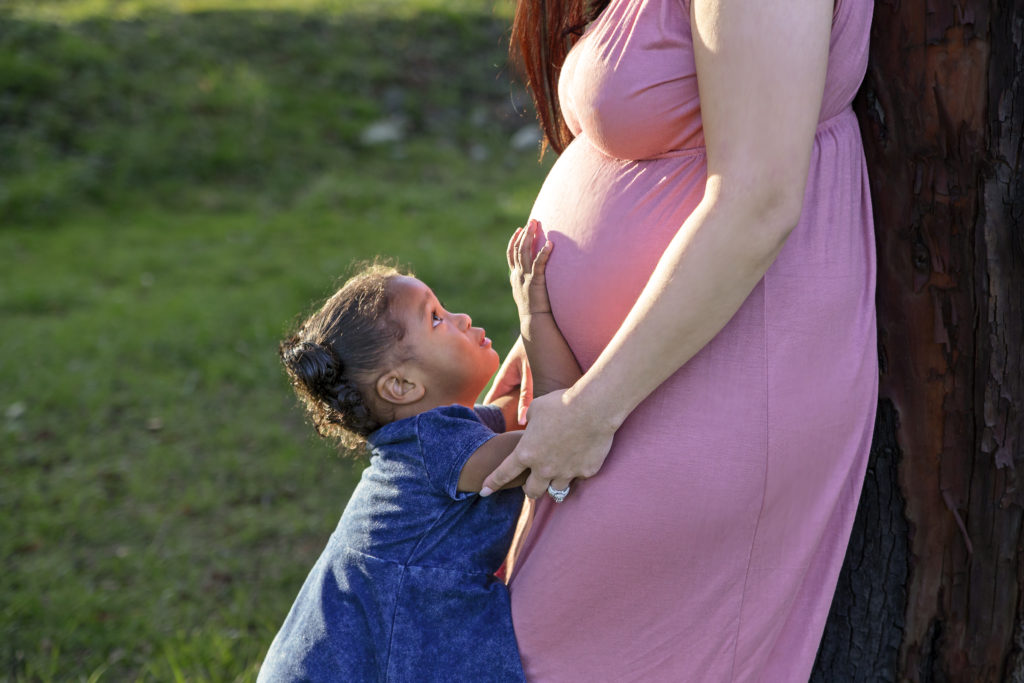 We know that prepping for a family shoot can be a little daunting. There are a lot of factors to consider, especially when you have little ones who don't always agree with your timeline or ideas! Check out our blog on taking family portraits with children,
Are you ready to schedule your family photography session with Hackler Creative? Contact us today to get started!