Why take advantage of our FREE engagement session before we photograph your wedding?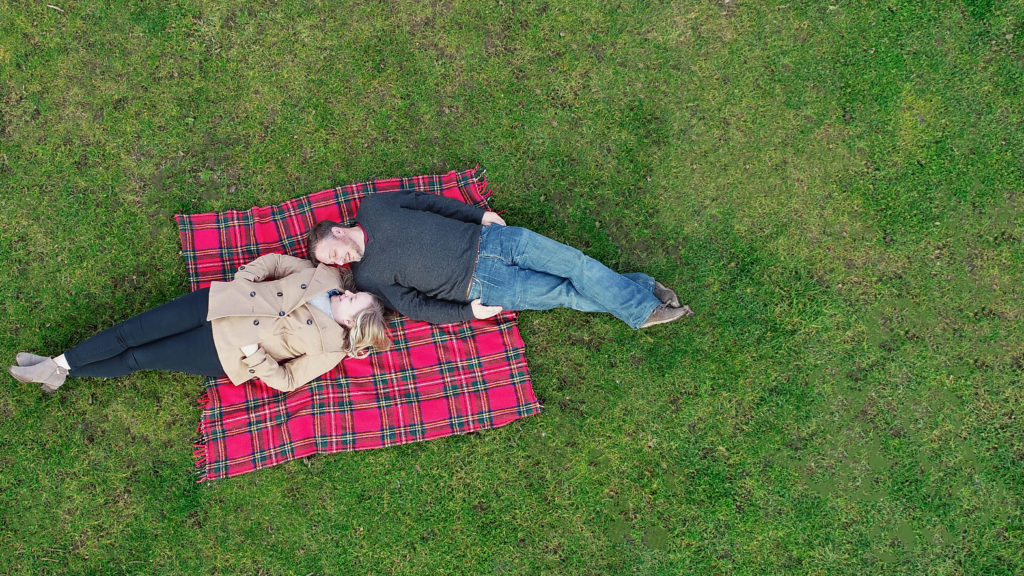 One of the things that I am most excited to include in my wedding photography package is a FREE engagement session. These sessions are hugely important, and not just because it gives you great photos for your Save-the-Date or holiday card (although that's a great bonus!) Engagement sessions might be the first time you and your future-spouse have taken professional portraits together, but the benefits go way beyond having nice photos together. Here are three reasons I encourage every couple to accept the free engagement photo session:
It gives you a chance to get comfortable in front of the camera
Your wedding day is going to be full of emotions and new experiences. It's going to be a lot to take in, and I'm going to be there for a lot of it (if not all of it!) I don't want you to feel nervous about having me in the room, or feel like you're being photographed by a stranger. Engagement photos give you a chance to acknowledge the camera, loosen up and then forget it's there. Once you're comfortable with the lens in the background, you'll ignore it, and I'll be able to capture the true you on your wedding day.  


We get to know each other
One of the most important things to me is that I capture the essence of your relationship. How do you and your significant other interact? Are you funny? Sweet? Loving? Sarcastic? I want to know how you interact and how you show love to each other, because I want to be able to capture that in photos! Engagement photos give us — you, your future spouse and I — a chance to get to know one another. If you have a tendency to dote on your future wife, carrying her sweater and helping her over puddles, I want to show that. If the two of you would rather drink craft beer and play cards, I want to show that too!


These are "evergreen" photos
What does that mean? "Evergreen" is a term I use that means they'll always be relevant, just like evergreen trees are always in season. Engagement photos don't put you in a certain moment in time; instead, they could have been taken at any time. Wedding photos are great, because they represent a certain day, but engagement photos represent your entire love and relationship. These photos are just about you and your partner, and the love you share. When you look at engagement photos, you won't be thinking about a certain day; you'll think about the way you feel about your spouse!
Ready to book your wedding session? Contact us today to get started!