What to bring to your photography consultation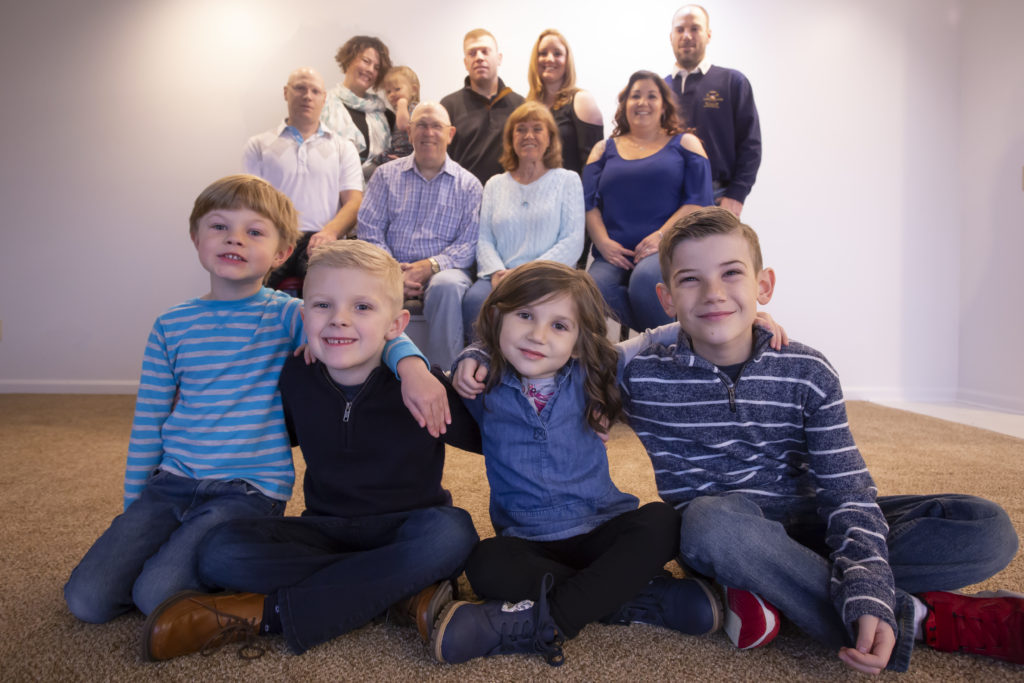 We love having a consultation with our clients before we actually take photos for them. This gives us a chance to get to know them. We can start to build a relationship and learn what you expect when hiring us. Whether you're having a consultation for wedding photography, an event or senior portraits, you'll want to come prepared. What should you bring to your consultation, you ask?
Your expectations
Be upfront with us about what you're looking for. It doesn't help to be coy or beat around the bush. If you need a photographer for 10 hours, we want to know. If you have a strict budget, we need to know. We want to work with you to meet your expectations, but we can't do that if we don't know. You can read more about what to expect with your photography session here. 
Any ideas you have
We LOVE unique ideas. Want to get senior portraits with your horse? We're in! Want to take engagement photos on a mountain top? Name the mountain! We love hearing these unique ideas, and we'll do everything we can to make them happen. Feel free to let us know what you're visualizing. Speaking of visuals…
Examples of work you love
If you see photos on Pinterest or Facebook that you love, bring them to show us. Those examples will help us understand what you're looking for and what's important to you. If you don't have any yet, that's ok! You're welcome to send us an email with these example shots any time before your shoot, and we'll do our best to make them happen.
Questions
Feel free to shoot us a text/email/call at ANY point to ask questions, but please do bring your questions to the consultation! If you're wondering what to wear, how to act, whether your mom should come — whatever! — just ask. You can contact us here!